5 of the Best Beachside Hotel Bars in Ft. Lauderdale
The 5 best beachside hotel bars in Ft. Lauderdale blend the comfort of seaside access with specialty drinks and ambiance. Each is a must see when vacationing in the area.
5.O2K Lounge | Pelican Grand Beach Resort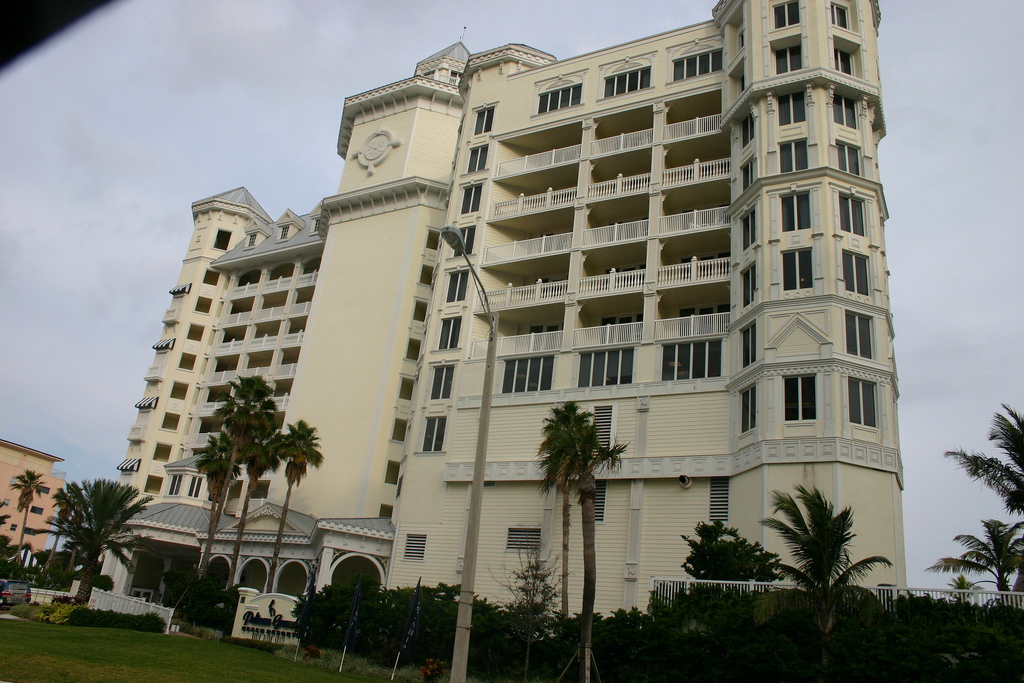 High-top seating and panoramic views of the ocean compliment the O2K Lounge's upscale style. Whether you prefer your beverage with a splash of absinthe or agave nectar, the establishment's drink menu can accommodate. A favorite local spot for brunch, cocktails here run in the $10-$15 range, which is the norm for the area.
The Pelican Grand Beach Resort offers a variety of amenities for guests, including private beach access, an oceanfront fitness center, an ice cream parlor, and their own Lazy River floating tube ride.
Typical room rates: Prepare to pay about $230/night for a room at this AAA Four-Diamond Award recipient.
4. Ocean Bar | Marriott Harbor Beach Resort and Spa
The Sea Level Restaurant and Ocean Bar offers a patio-style atmosphere complete with wicker furniture and family friendly seating. If Moms and Dads want to have drinks at a spot where the kids can find something on the food menu they recognize, this would be the place. No forgiveness on hotel price markups ($13 per cocktail), but nighttime specials often feature $5 margaritas.
As the name suggests, this ocean-front Marriott features a full spa housed in a dedicated 22,000-square foot facility. Registered resort guests (16 years old and up) can use the facilities by appointment for just $30 per session.
A nightly stay: One night at the Marriott Harbor Beach during peak summer tourist season will set you back about $260.
3. S3 | Hilton Hotel and Resorts
Equal parts raw bar and wood-fired grill, S3 is an oceanfront destination for those seeking live music and locally sourced cuisine. The wine list is expansive with bottles from around the world ranging in price from $28 all the way to $300. Average prices per glass (about $11) are cheaper than specialty drinks.
Paying for the view: The hotel with the closest beach access in Ft. Lauderdale doesn't come cheap. Room rates during the summer can touch $300 per night.
2. Via Luna Bar | The Ritz Carlton
For elegance in a hotel bar setting, Via Luna is the ideal choice. Speciality beverages clock in at $14 with daily cocktail hours running from 4pm to 7pm where drinks are $2 cheaper.
Rich amenities: Access to spa facilities, daily Pirate Scavenger Hunt for kids and members-only golf course will cost at least $450 per night barring any deals or seasonal package specials.
1. The Wreck Bar | Sheraton Beach Hotel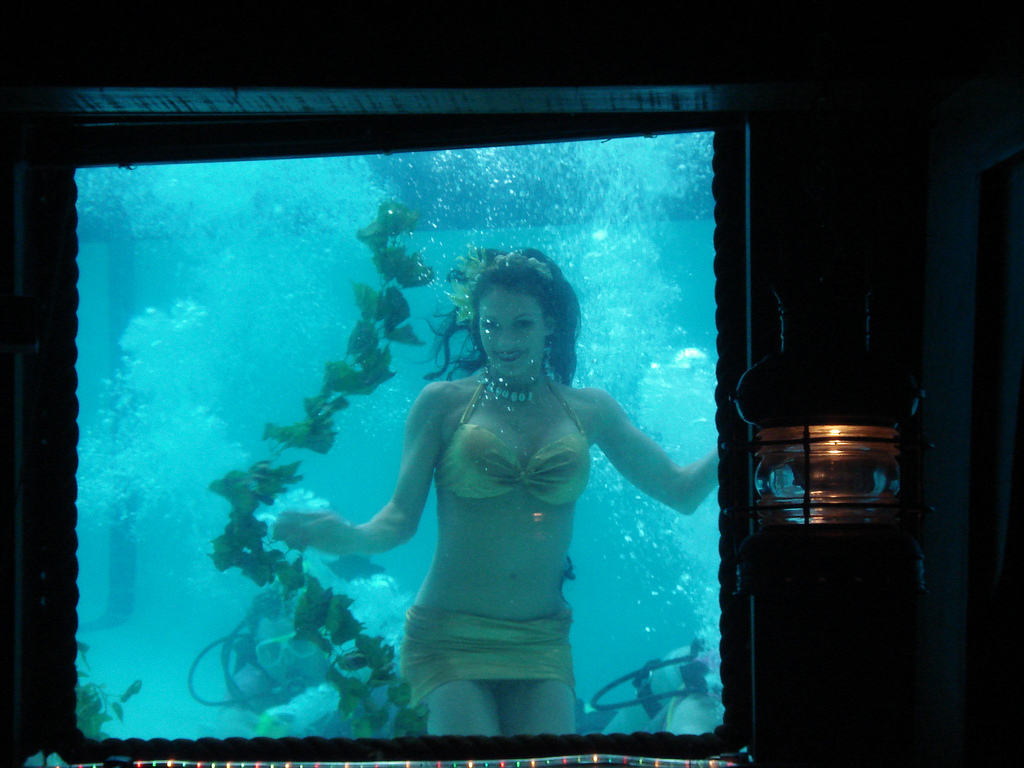 An oceanic feel, complete with portholes looking into the Sheraton's pool and separate aquariums, greets guests to this seaside drinking destination. The Wreck Bar is famous for its MeduSirena Show, a fully underwater dance number performed by the hotel's own mermaids, started in the 1950s.
Cost-effective accommodation: The nightly rates at this hotel are among the most affordable on the beach with ranges between $100-$200 for a single bed.
Don't feel pressured to visit every drinking establishment in a single night, as there is nothing worse than a multi-day headache to ruin your amazing trip.