How to Organize a Group Tour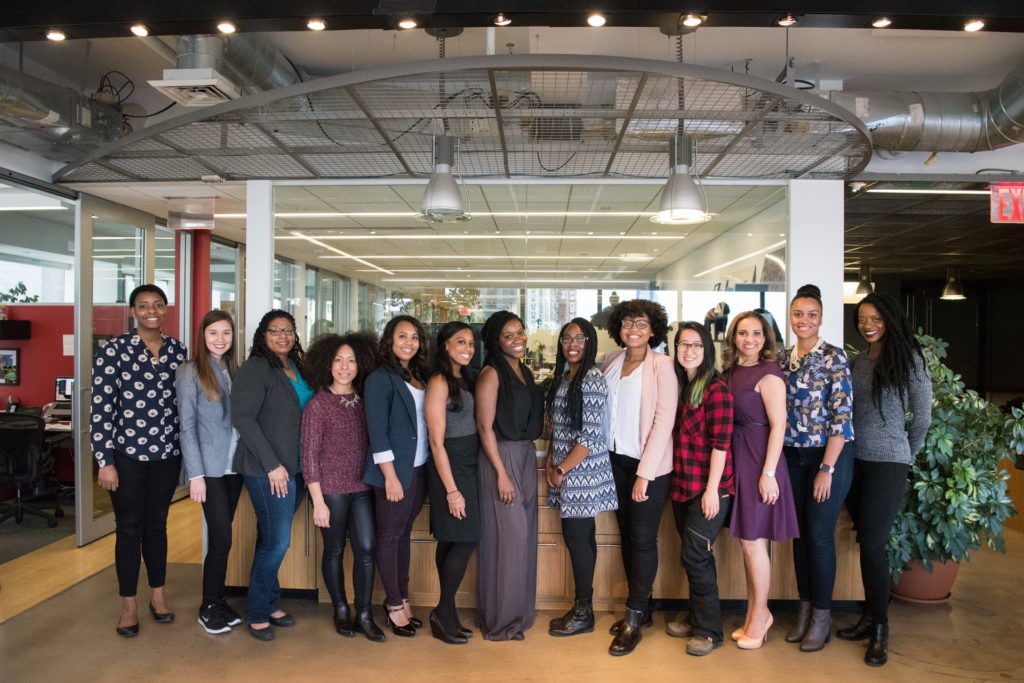 Are you in charge of running a group and you need to get them from one city to another for a group tour? If you take your responsibilities seriously, this can be quite a job. You will need to definitely do some planning and get lots of things set long before you hit the road. If this is not your forte and you don't know where to start, you are in luck. Because whether you're planning a group tour for your class, sports team, church group, or extended family, this post will outline what you need to know to make sure you enjoy a smooth trip and enjoy the sites along the way. Here are the things you need to work through before you get your group on the road.
Choose the Right Transportation
What really important thing to consider as you put together your trip plan, is the amount of people who will be traveling in your group. The best course of action in terms of transportation is to get everyone in one vehicle and have that vehicle be the one used throughout the trip. If it is a small group of 6 people or less, you can probably get everyone into one automobile and have you or a member of your team drive.
If your group is larger than six people your next best option is to book a charter bus rental. When you Charter a bus, you leave the driving to a professional and put aside any worries about insurance or safety. You also have your entire group and one vehicle so no one will get lost or arrive late. Finally, you have a vehicle that can take you around when you reach your destination for your tour
Plan Out Getting To and From Your Destination
When you put together your road trip, you should map out the roads you will be taking to your destination. You should also set up backup routes for each leg of the trip. Sometimes they are car accidents or road closures that can greatly impact your time of travel. If you want to schedule, having a backup root will keep you on time.
Choose Your Pit Stops: any long road trip with a group of people will require several bathroom breaks, meal stops, and opportunities for people to get out of the vehicle and stretch their legs a bit. You should look at your route and Bill these times in strategically for this to happen. Don't assume that they will be natural places to stop along the way, make it intentional. Today online maps have rest stops, restaurants, hotels, and even bathrooms mapped out for drivers. Make sure that before you get on the road you have all of this laid out so you're fellow passengers are comfortable during the drive.
Make Stops to See Sights Along the Way
If you are going on a long drive, you can also take advantage of the time by making note of any sites or attractions along the way and using these to give you group of break. Pabst there are State monuments, themed restaurants, museums or galleries, and other notable locations along your travel route. Take a hold of hands to see who would like to stop wear and if it's only a short distance off your route, these small excursions might be a great way to break up the monotony of the road.
Find Hotels to Stay at Along the Way
You should plan all of your accommodations before you embark on your road trip. If driving several nice as required, you will need to book lodging along the way. You should do all of this online so that when you reach the accommodations, you have no concern that they have room for you. Similarly you should book your hotel at your destination in advance. There are a number of online booking sites that are fast, easy, and offer big discounts at any budget hotel. They will provide for you registration that you can utilize at the lodging to set your group up for a night or more.
Bring Games and Other Things to Do
You should also plan for activities for your group to do while you're driving.  Some chartered buses have televisions and can play the latest Hollywood films. You should also bring board games, group games, and any other types of entertainment that can be enjoyed during the drive. If you have younger people, you might consider music and video game players as well. Providing entertainment and other distractions will make the ride seem shorter and keep everyone happy you're doing the trip.