The Perks of Using a Serviced Office to Launch Your New Zealand Startup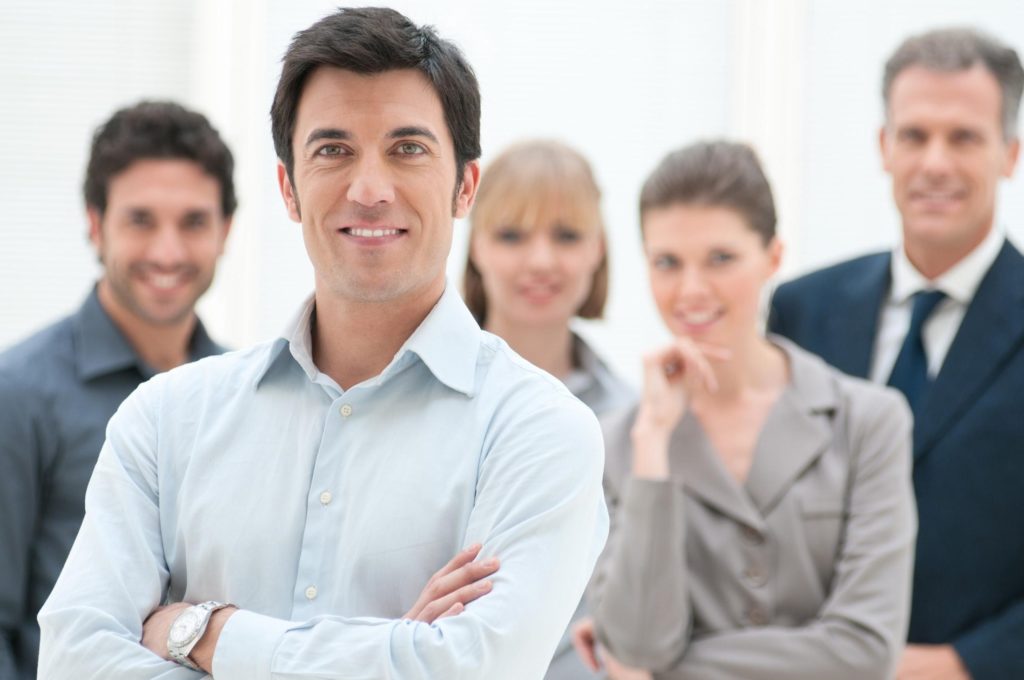 Many of the distinctive qualities which make up the New Zealand personality also have a key role when it comes to shaping their attitudes to business. For example, Kiwis are notoriously laid back. They are keen to avoid conflict, particularly at work, and they combine a thirst for independence with a need for support and community.
This balance between autonomy and collaboration is what drives creative and corporate minds in New Zealand. It is a great foundation for micro businesses start-up ventures, and other flexible models. Yet, it isn't the only asset which entrepreneurs can use to turn innovative ideas into big profits. Serviced offices are an increasingly popular resource in the major cities.
This guide to the benefits of serviced workspaces will explain how they work and why they are a valuable tool for start-ups.
No Waste, No Baggage
In basic terms, a serviced office is much the same as any rented business environment. The big difference is in how it is accessed. These facilities are run on a 'pick and mix' basis, so tenants make changes to their terms depending on which resources they do and do not need.
For instance, all of the best-serviced providers offer access to premium meeting rooms and boardrooms. However, they are shared with other tenants in the same building, so you pay for the time you use. The only rolling fees are for the resources, which you require full-time.
Short Term Agreements
While most serviced providers are happy to keep tenants on for as long as they require an office (often for many years), these facilities are built to provide short-term leases. This means that there are no lock-in contracts and no penalties if you decide to vacate early.
It is a benefit, which shouldn't be overlooked because having the ability to downsize or upgrade to a bigger office (without incurring charges) is the secret to market success. It ensures that your startup can take advantage of favourable conditions to expand quickly.
Minimum of Downtime
When you go 'serviced,' you can choose to move into a bare bones or a fully furnished workspace. Both come with their own advantages, but most startups do prefer to launch from an office which is already decorated, kitted out with furniture, and ready with all utilities.
Not only does it save a lot of time, it is a great way to cut the costs of setting up a small business. You don't lose out on any profitable opportunities while you're waiting to launch and, as all of the basic utilities are included in the rental price, it's very easy to control expenses.
Onsite IT Support
One of the biggest expenses associated with growing a small company is IT support and maintenance. It costs a lot of money to hire qualified IT personnel and, often, training your own takes too long. With a serviced office, you can get access to an onsite team of experts.
They are there to ensure that broadband speeds are always sufficient, hardware runs smoothly, and software gets installed and used correctly. This will save you a lot of lost time and allow your company to stay connected to customers and clients at all times.
Why Serviced Offices Are Such a Great Asset for Start-Ups
The benefits of serviced workspaces are endless. When it comes to launching with a bang, there's no better place to be, because there's no waiting around or negotiating with suppliers before you can get started. It's just a matter of registering, picking the corporate resources, which you want to use full-time, and settling into a comfortable new home which has been built around your needs.