Serums For Anti-Aging
When it comes to skin, older is usually not better. As we age, our skin must combat years of damage from products, sunlight, and daily wear and tear- which is why it needs a bit more help looking its best. Timeless skincare, also known as timelessha, offers a variety of anti-aging serums, to help keep skin looking young. Here are just some of the amazing products offered by timelessha: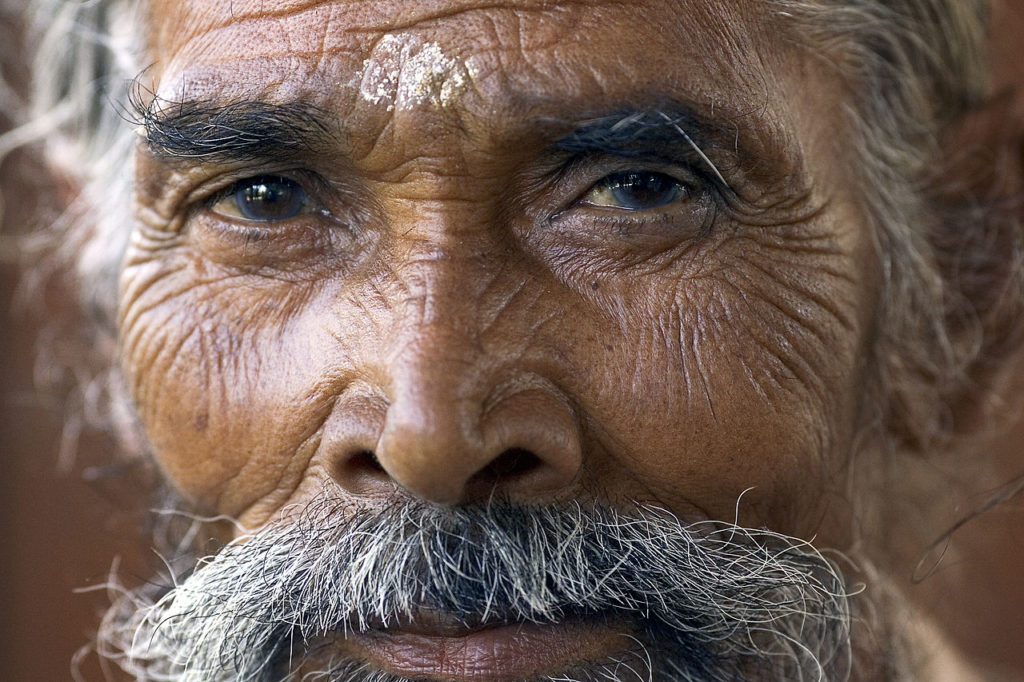 20% Vitamin C + E Ferulic Acid Serum: This particular serum is rich in Vitamin C, a powerful anti-oxidant that protects cells and promotes collagen production, which keeps skin supple. For some people, skin will dry out with age and product use. If your skin needs a bit of extra help producing natural oils, the Vitamin E, which is also an active ingredient in this serum, will help protect your skin from drying out.
Matrixyl 3000 Serum: A popular alternative for retinol, Matrixyl 3000 has been hailed for its ability to eliminate dead skin cells, and help promote the development of healthy skin. Timelesha's Matrixyl 300 Serum is particularly beneficial for individuals who struggle with adult acne and acne scars.
Hyaluronic Acid Serum:  This serum combines Matrixyl 3000 with Vitamin C and hyaluronic acid to rejuvenate and rehydrate skin. Hyaluronic acid is naturally occurring in the human body and can hold 1000 times its weight in water, making it an essential element for skin, joints, and the lens of the human eye. Unfortunately, hyaluronic acid production can decrease with age, which is why Hyaluronic Acid Serum is so beneficial for skin. This particular serum also lacks Vitamin E, making it an ideal choice for skin that is naturally oily.
Choosing the right serum can be as difficult as finding the right brand of makeup- and may take a bit of trial and error. Fortunately, you can get advice from your doctor or dermatologist about which serum will work best for your skin type.