Tag Archives:
wellness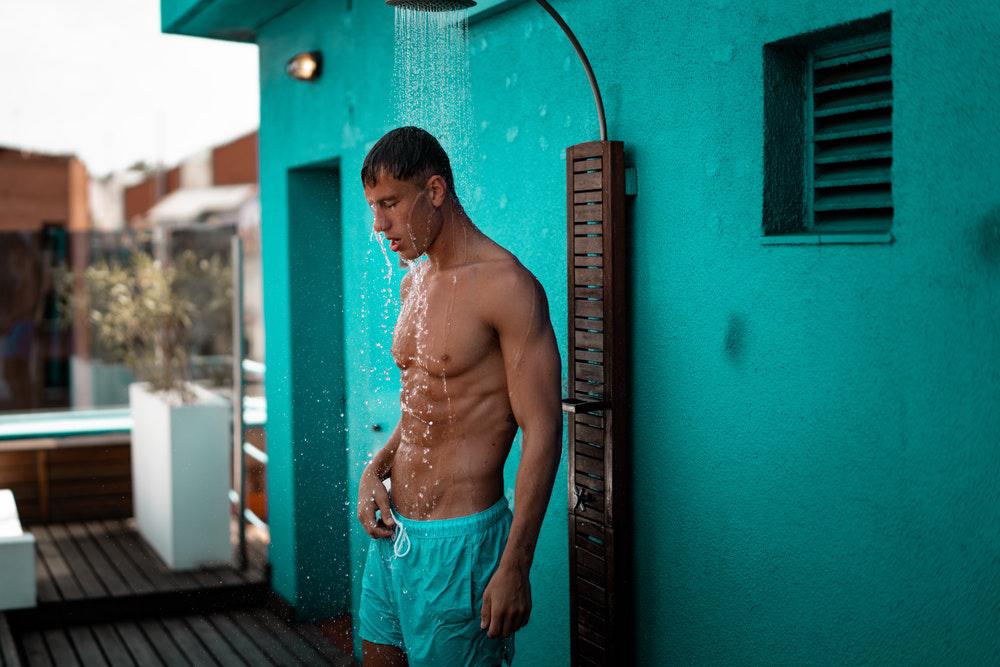 Most people want to shower in the morning before they head to work. They feel clean and fresh in doing so. However, some arguments will make you feel convinced that showering at night is the best thing to do. These are reasons to convince you that night time is the best time for showering. You won't get acne When you jump into your bed with your sheets that are not too clean, you could end up with lots of facial acne. You can cleanse your body with soap first or facial wash and rinse
You've already known by now that wishful thinking about going through the holiday season without stuffing ourselves with unhealthy foods are almost impossible.
To enjoy all the food this Christmas and prevent unwanted weight gain at the same time, you should take preventive measures. You may try the following tips to counter Christmas weight gain.
Try Timing your Workouts Properly. If you know beforehand that you'll battle a heavy meal, particularly one that's filled with carbs (stuffing,