Dating advice that will get you the girl (or guy)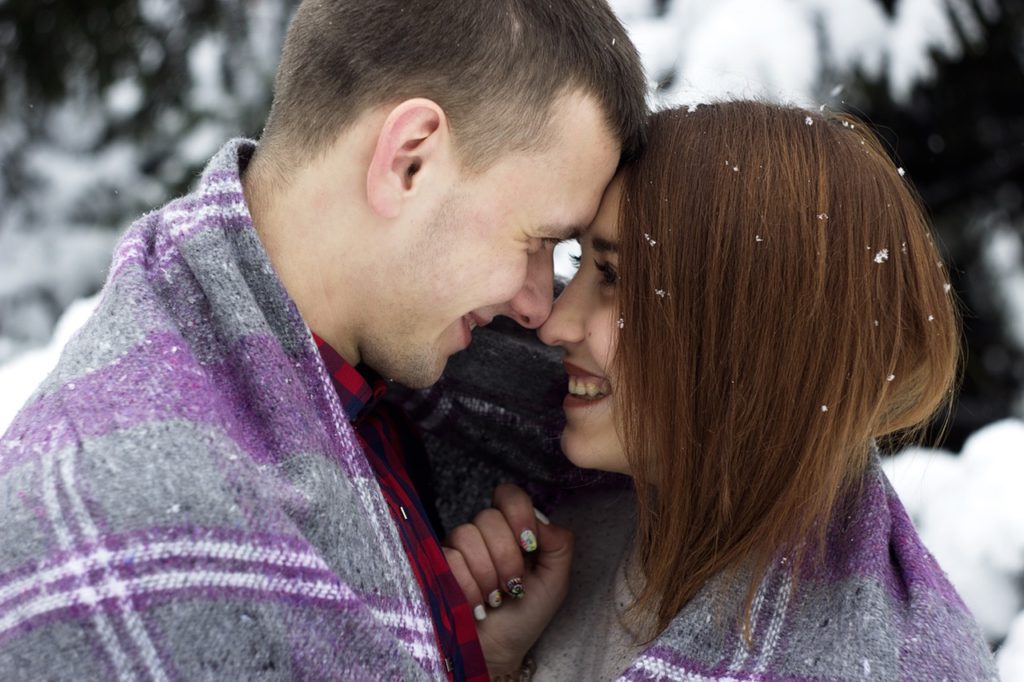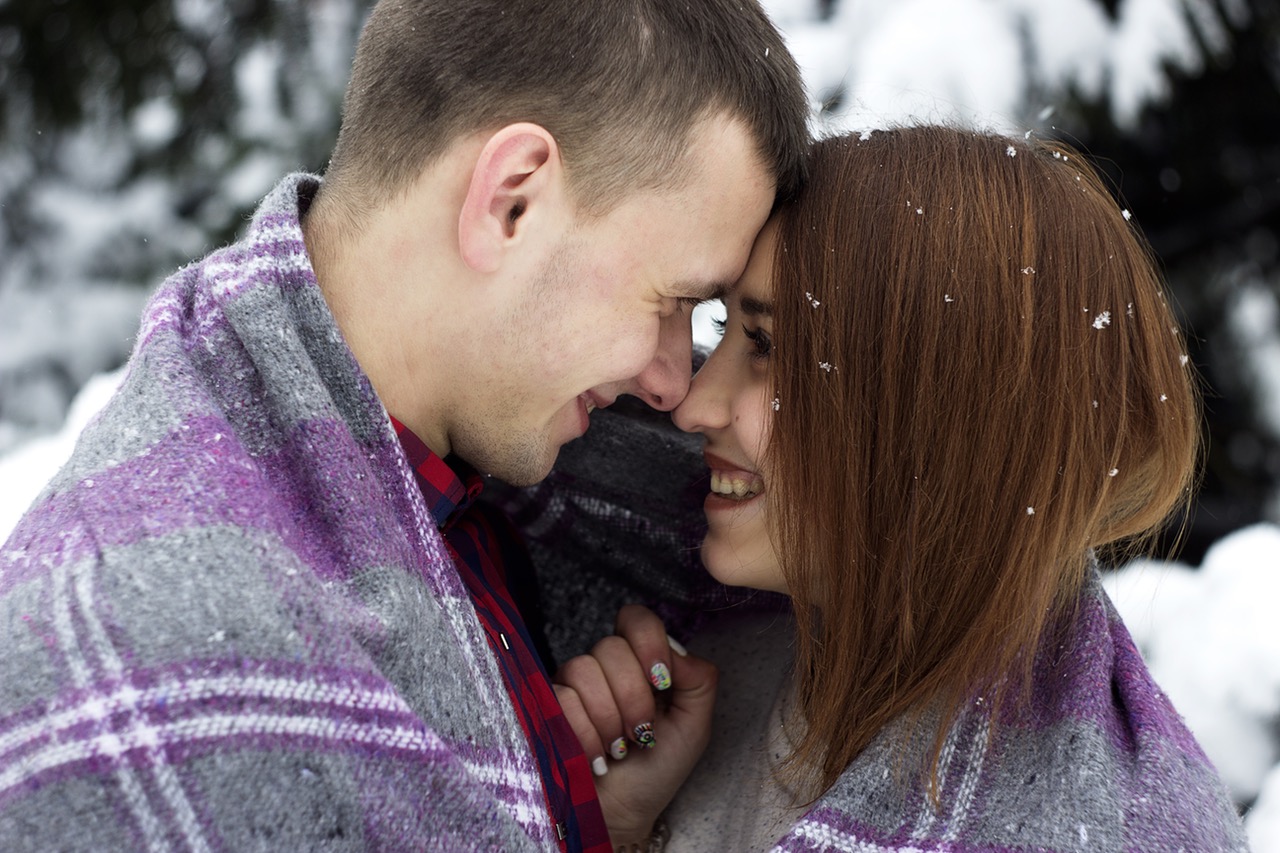 When it comes to dating, we can feel like a fish out of water. After all, the goal of dating is to not have to be dating for all that long. We tend to stay in relationships for as long as we can, and that's a good thing. However, most relationships don't last, so you're going to need to stay sharp, just in case. But, the rules of dating are intricate, to say the least, and complex. So, how do you find a date? How do you impress a date? How do you turn a date into a bona fide relationship? These are all great questions, and I'm not sure anyone really knows, if we're being honest here. However, here are some tips to help you make the most of your uncertainty.
First and foremost, appearance matters. Beauty is subjective. Don't forget that. However, certain aspects of our appearance, those over which we have the most control, are incredibly important to social interaction as a whole, let alone dating. So, make sure you're keeping up with your hygiene, for starters. You want to end a date with garlic breath, not start it, so keep your breath fresh. Also, you're going to need to dress to impress. Don't wear a tux, or anything crazy, but you want to wear undamaged, clean, unwrinkled clothes on dates. All of this is not about vanity, but rather, it's about showing that you can take care of yourself, that your respect yourself. So, grab yourself some fresh duds from PacSun to show your best self on your next date.
When it comes to meeting people, that one's a little simpler than you might think. I've been in plenty of relationships (a few long ones) all without actively seeking companionship. That is to say that I simply met people in the natural course of my life and developed emotional connections that facilitated romantic relationships. This is by far the best approach. Trying to find a date leads to misguided attempts at romance with people you have nothing in common with.