Photo Booth Hire in Adelaide, SA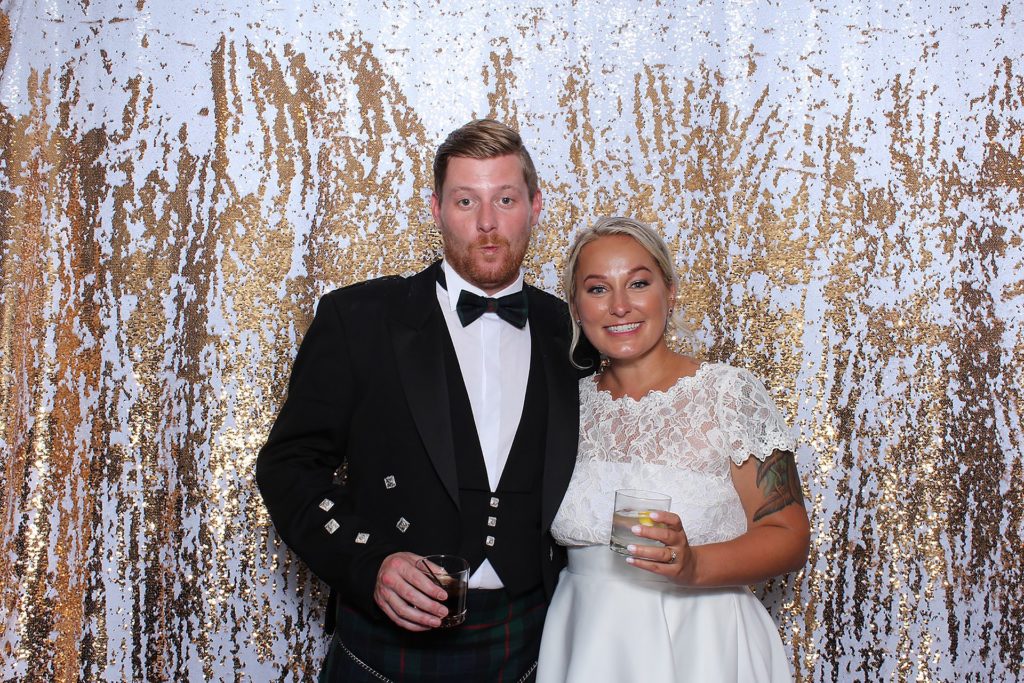 Photo booths have come a long way in the recent years. While in the old days, it used to be that you would find them in malls, boutiques, movie theatres, and more, revolutionary technology has made it even easier to get a comprehensive photo at y our designated special event. How is it done? By using a rental booth, you don't have to pay the expensive fees which a photo studio would charge, but you can still get the same group photos to capture those unforgettable moments, from graduation photos with family, all the way down to weddings and ceremonial or business gatherings.
How Do Mirror Photo Booths Work?
Think of a selfie stick that is more like a full-sized mirror. The difference is, a super high quality camera is conveniently layered between a two-way mirror in order for you to see just what you're going to look like when the snapshot is taken. It is then integrated with a special kiosk in order to make custom photos, and even pay for prints. You can get fun filters, animation, digital images, and more.
What to Look for in a Photo Booth Rental Company
You want to ensure that the company that you're getting your photos taken by has the same paperwork and consent forms (either digital, pen and paper, or printed) as a regular photo studio does. Keep in mind that many will ask that they can provide galleries that may have you in the photos of course.
The amount of packages that you can get is also important. You don't want to go with a company that only offers one type of item. Think you need more than one photo? Fortunately, when you rent a photo booth mirror, you can get high quality digital photos in an unlimited quantity, and depending on what package you choose, this can often determine the amount of prints you can get.
Backdrops Are Important
Using props have never been anything new. Many photo studios have been using them to create special family and friend moments for years. Want to look like a star? You can even get a red carpet special and get some high definition photos which you can share on your social media pages, as well as have fun-filled prints to make your images a one-of-a-kind experience.
Why Choose a Magic Mirror Photo Booth?
Aside from the price, you have more freedom when it comes to using a mirror photo booth. You create the scenery, the backdrop, the filter, and more. Not only that, but if you want to personalize a photo using the kiosk app, you have the freedom to do so too, and can even often sign your name to put your stamp on them. Don't hesitate to look into the company who's offering the service and ask for their prices. Some packages are more popular than others, and you generally get a better experience with the luxury packages rather than the basic plans, which often exceeds the value.
Conclusion
With MiskSA, Southern Australia's extraordinary photo booth hire, you can enjoy some fun-filled experiences and capture them with the best service and capture the moments that you want to remember forever.