GMO Trading's 2018-19 Borussia Dortmund Marketing Agreement Signed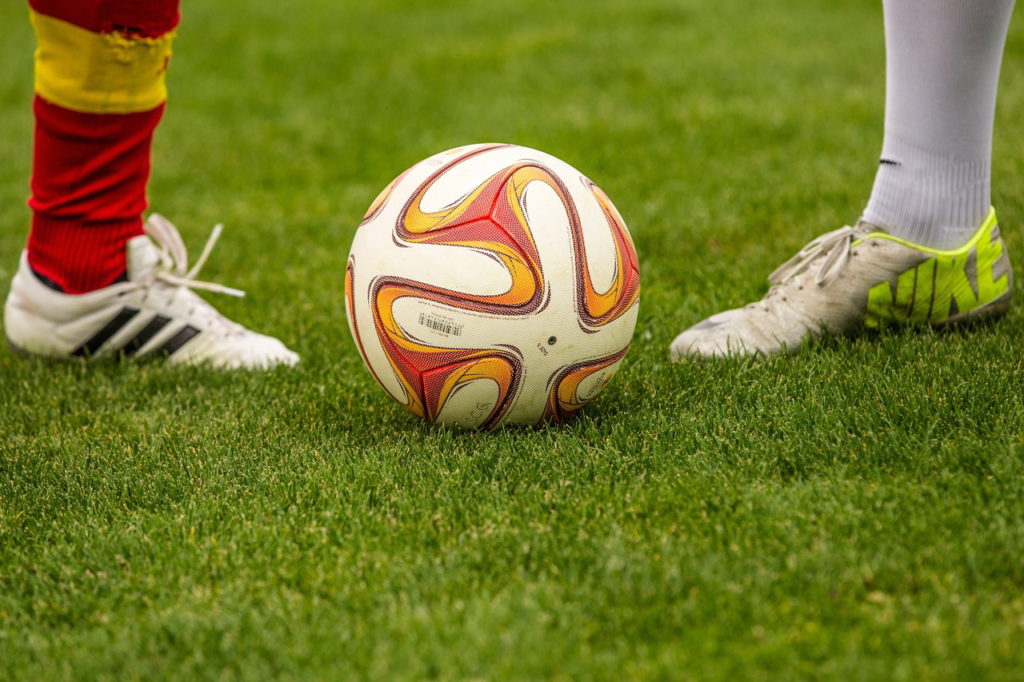 London, 29th June 2018 – Positioning themselves as a company always looking to both grow and provide increasing benefits to its clients, global investment firm GMO Trading has entered into a regional marketing pact with Bundesliga super club Borussia Dortmund.
The eight-time Bundesliga champions have been tapes to assist in helping to market GMO Trading well received online CFDs trading platform in territories throughout Europe outside of Germany. Marketing will run through the 2018-19 season and has already started here www.gmotrading.com  at the GMO Trading website and on their Facebook. Instagram, Twitter, and other social media pages.
The GMO Trading platform has become a client favourite for its easy operation and deep reserve of trading tools and training available. The platform is lightning fast and also have the highest levels of security available on the market. The company has grown a steadily increasing number of clients with many in Europe's largest financial markets. They count clients in Germany, the UK, Italy and many other territories in the continent.
Term of the deal with Borussia Dortmund includes providing their club logo and team to assist in positioning the GMO online platform with their fans. There are offers as well including special club merchandise and perks available to those who are or become GMO Trading clients. The partnership aims to broaden the company's client base and its presence in all the markets that are included in the deal.
Leading up to the new Bundesliga season, those interested can check for new offers that will roll right into the start of and during th2018-19 campaign.
For more information, please email Rebecca Wharmby – Rebecca.Wharmby@Threepipe.co.uk.
About GMO Trading
GMO Trading is the official brand name of Royal Forex a Cyprus Investment Firm, regulated by Cyprus Securities and Exchange Commission.
Built with a top of the lone online CFDs trading platform, traders gain access to the best tools and strategies designed to make trading easy and safe.
GMO Trading provides access to a complete range of trading products including indices, currency pairs and commodities and over 10,000 markets that can be accessed with multiple devices from anywhere and at any time.
For more information, visit the GMO Trading website at www.gmotrading.com or  visit its Facebook at www.facebook.com/gmotrading/.