5 Destinations to Try in 2016
Before you know it, 2015 is almost over. For those who have itchy feet, the arrival of 2016 means planning for more vacations and thinking of the best new destinations to explore. If you are having a hard time deciding where to go next, keep on reading and learn from our recommendations.
Israel
If you watch the news, you might be more reserved about traveling to Israel. Nonetheless, 2016 could be a better year and the perfect time to explore the country. This is the perfect destination for people who are religious. Aside from being a place of religious significance, it has a stark contrast as it also boasts a vibrant nightlife, especially in Tel Aviv. A holiday to Israel also offers some of the most exhilarating beaches in the Mediterranean and can offer thrilling dessert adventures. With a size of just 8,019 square miles, you won't need a vacation that is too long to explore this country.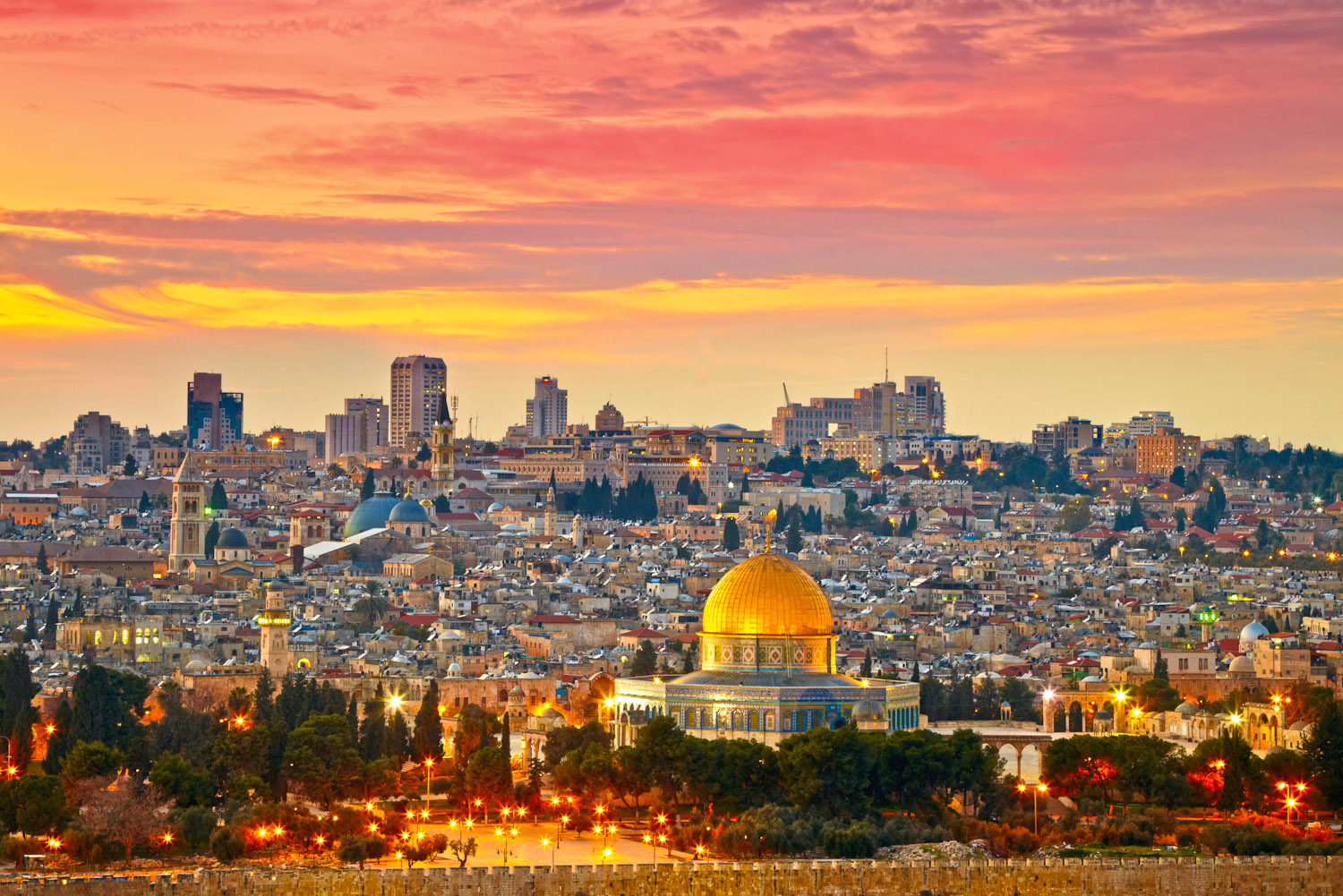 Sri Lanka
A multi-ethnic and multi-cultural country, in spite of its small size, Sri Lanka has a lot to offer, making it one of the most thought of destinations for 2016. From its wonderful beaches to wildlife attractions, you will never run out of activities that can be enjoyed while on a luxury break in Sri Lanka. It also offers foodies with the opportunities to sample authentic cuisine and shopaholics to indulge in unique finds. If you want to have a genuine experience of the country, attend some of its most-celebrated festivals, such as Aluth Avurudda, which is the celebration of the New Year of the Buddhists and Hindus.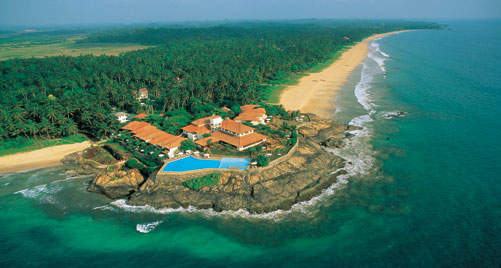 Philippines
Conde Nast, a leading travel magazine, just ranked Palawan as the number one island in the world for a second consecutive year. This alone is more than enough reason for you to include Philippines in the countries to visit in 2016. Gifted with 7,107 islands, pristine beaches and idyllic landscapes, your vacation in the Philippines will surely become more memorable because of the warm hospitality of its people.
Oman
For those who are looking for cultural adventure in 2016, a luxury holiday to Oman cannot be overlooked. The Wadis is one of its most popular attractions, where you can ride a 4×4 through ravines and dry riverbeds. You can also go dune driving and see some of its most famous desserts, such as the Empty Quarter and Wahiba Sands. Raz Al Jinz is a beach renowned for turtles are laying their eggs. Of course your visit will not be complete in the absence of seeing Muscat, especially the Grand Mosque and Bait Al Zubair Museum. You may even come back from Oman so inspired by their beautiful architecture as to request a home improvement company like AnyWeather Roofing LLC to mimic aspects of the architecture in your own home.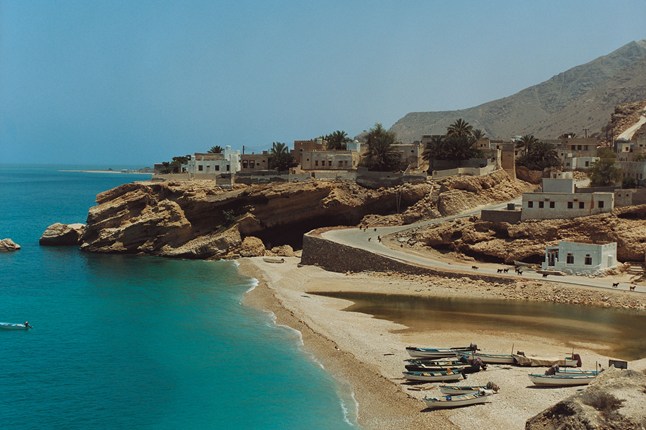 Botswana
While there are many countries that you can choose to explore in Africa in 2016, Botswana is one of the most promising. It has a stable social climate and has something to offer for almost any traveler. Whether you would like to splurge or you are on a tight budget, you will surely have a memorable time while in Botswana. With an abundance of national parks where you can see exotic wildlife, it offers once-in-a-lifetime adventure that will surely make you thrilled.