Experience Vietnam – An Authentic Trip in Southeast Asia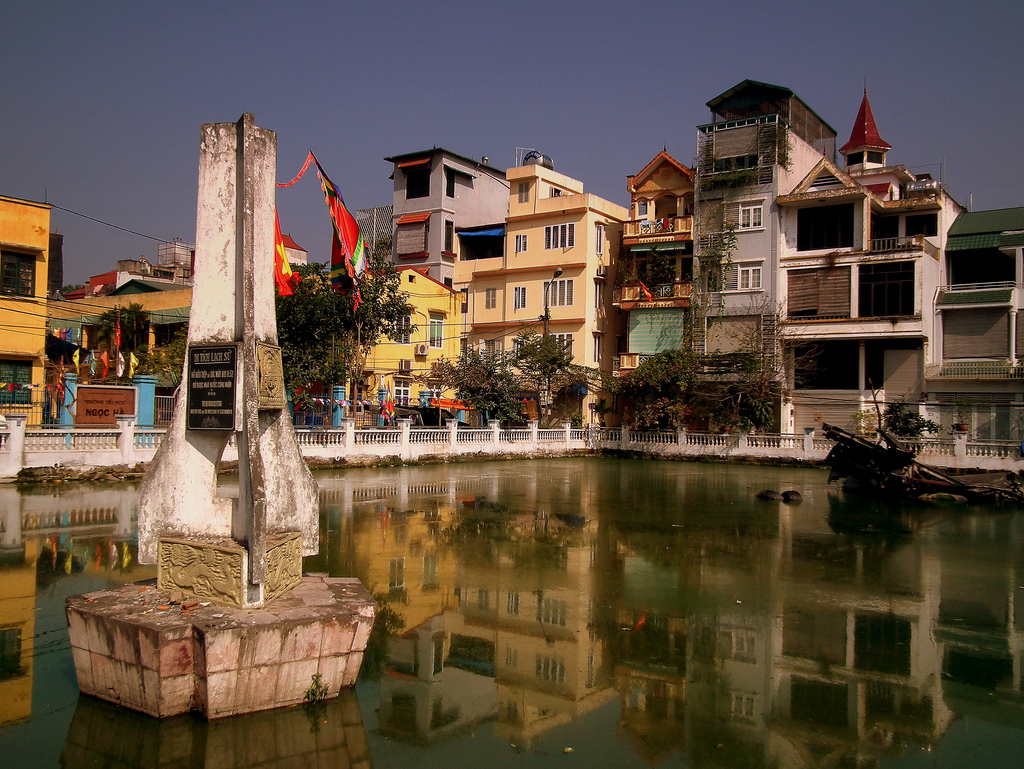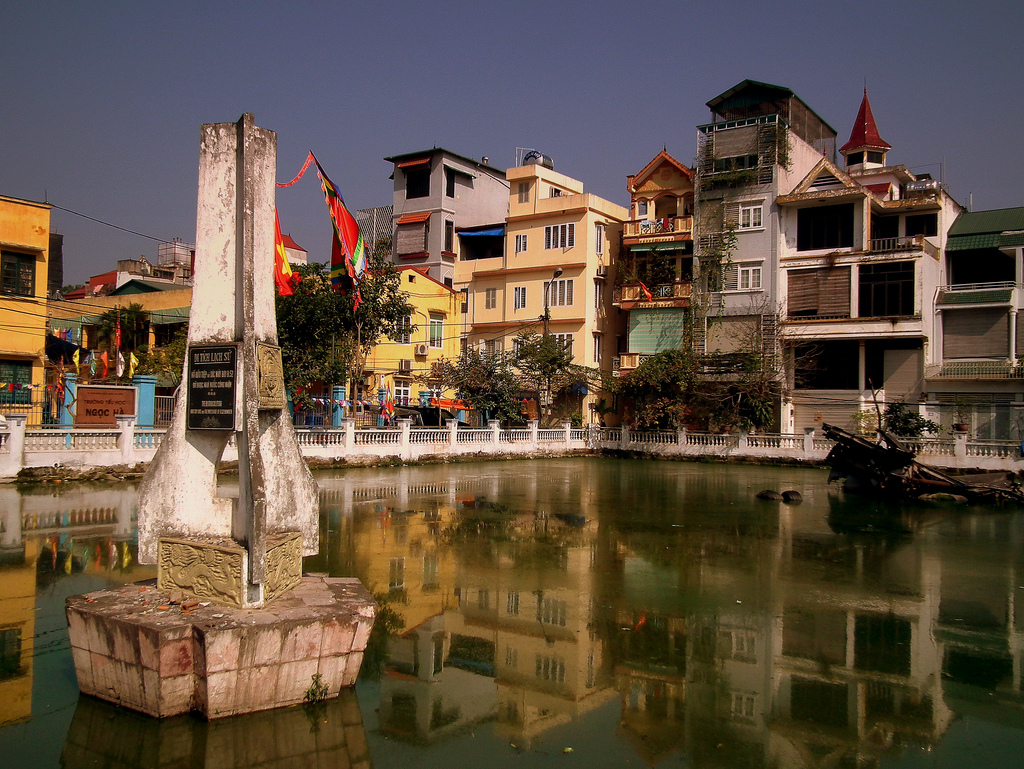 Looking to have an authentic experience in Vietnam in 2015? This nation has not been developed to the degree that many other countries in the region have, giving those looking for a deep cultural experience a chance to have an authentic trip in Southeast Asia. Here's what to expect as you traverse Vietnam from north to south.
Hanoi – colonial charm that's contagious
Many travelers begin their Vietnam journey in Hanoi. This city used to serve as the capital of Indochina in days of French colonial rule, and it shows, with numerous buildings around the city being constructed in European styles.
Between wandering through the tight laneways of the Old Town, enjoying a Bia Hoi on a street corner, and paying your respects to Ho Chi Minh at his mausoleum, they'll be plenty of things to keep you occupied during your time here.
From Hanoi, do a side trip to the hill station of Sapa, where world class trekking opportunities await, or go on a cruise through the karsts of Ha Long Bay, which stands as one of Southeast Asia's most breathtaking natural wonders.
Hoi An – lanterns and lovely diving
After a restful overnight train to the central coast, get off at Hoi An, a town known for its abundnace of tailor shops and colorful lanterns. The best way to experience this place is at night, when the latter attraction makes this place's appeal rather obvious. The ocean is only a short distance away, with the diving available in this part of the country being some of the best due to the lack of congestion from other tourists.
Nha Trang – Vietnam's beach party capital
If you long to let your freak flag fly, the best place to unfurl it is in Nha Trang, where its collection of clubs, pubs and bars makes this town the place to be during the dry season. Golden sands and roaming refreshment vendors will make your beach time a pure joy during the day, while venues like the Sailing Club will keep the vibe going at night.
Saigon – modern, hip, sophisticated
End your Vietnamese tour by rolling into Saigon, which once served as the capital of the breakaway nation of South Vietnam. Tour the Reunification Palace where the president of the country escaped via helicopter just before a solitary tank from the forces of the North rolled through the front gates unopposed.
A more serious retrospective of the Vietnam War can be found at the War Remnants Museum, while those looking to avoid the politics of this place can simply enjoy the classy cafes and rollicking bars that can be found throughout District 1.
A popular day trip to do before ending your time in Vietnam involves taking a bus and boat tour of the Mekong Delta to the south, where many of the long-held traditions of this storied country have been lovingly preserved.