How to choose the right handbag for the right occasion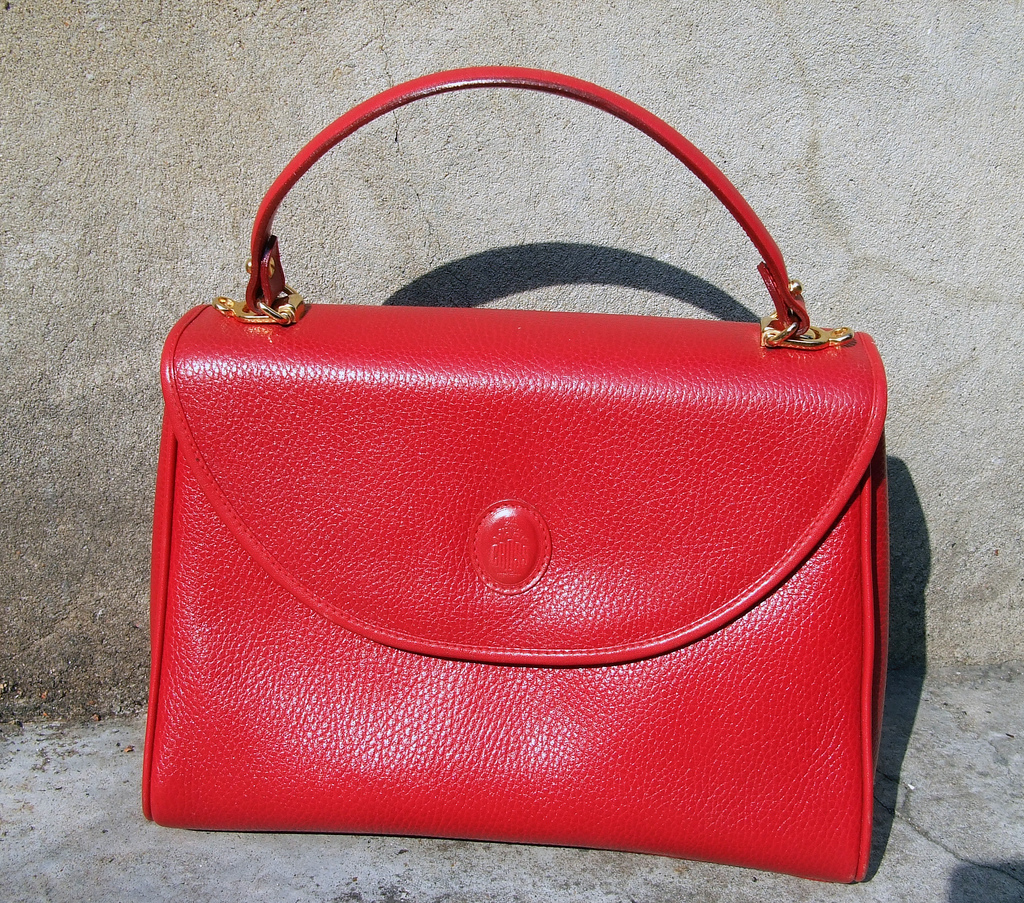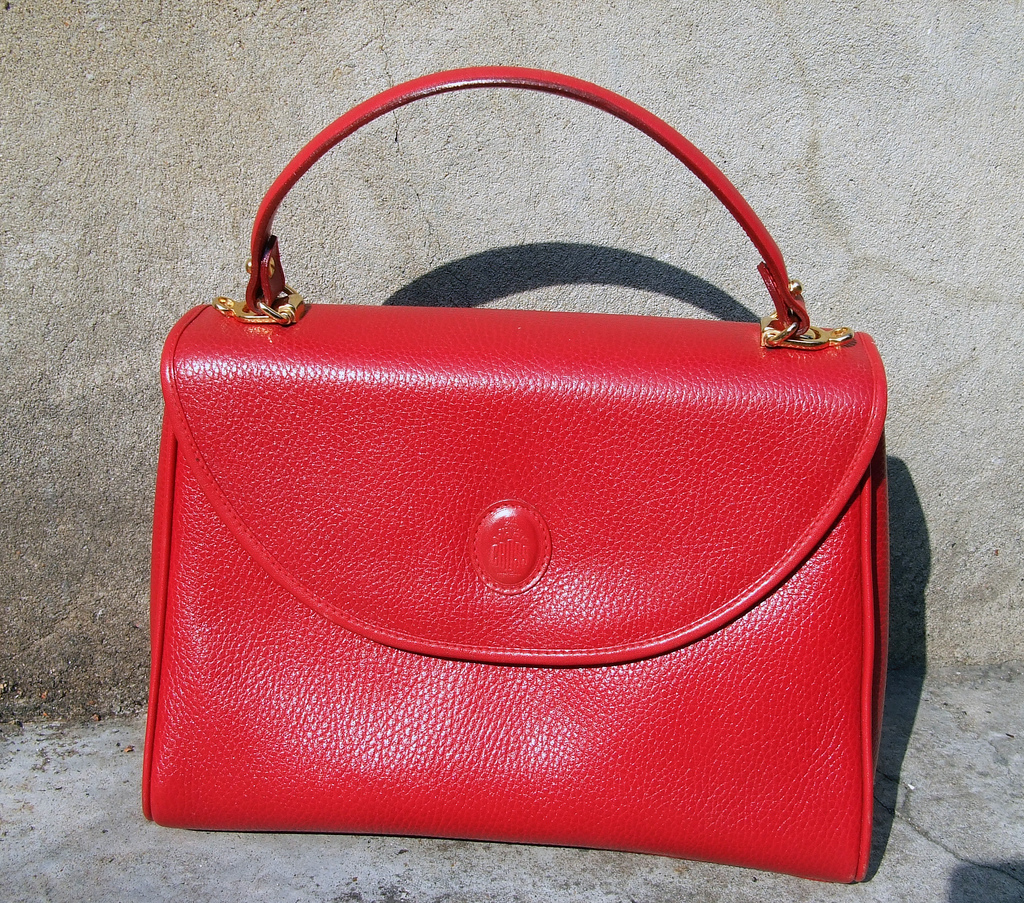 Handbags are an essential part of the modern woman's fashion ensemble, with the right combination of bag, dress and event making a big impact on everyone around them. In addition to looking good and impressing people, certain handbags also offer functionality that will allow its owner to enter any one of these social situations with confidence as well as flair.
Below, we will outline how to choose the right handbag, with these tips being ones that your everyday gal may find themselves within the course of their lives, and we will recommend the bag that will make the greatest impact in those situations.
Formal events
When heading to parties and other events where there is a sharp dress code, your handbag game similarly needs to be tight. When heading into these socially intense situations, it is vital that your handbag matches your dress and accessories.
Handbags that work well with chic events include the clutch, which is tiny and without straps, leaving room for a few important cosmetics, a bill fold and change, and not much else. For those needing a bit more storage space for things like a smartphone, a baguette handbag also works fine, so long as they are neutral or subdued in their color.
Casual settings
Having the least amount of pressure to make an impression on other people, causal situations like being a friend for coffee or heading over your in-laws house for a weekend visit have the greatest flexibility when it comes to choosing a handbag.
Baguettes are very much at home in these settings, as are hobo bags, which allow for maximum storage for things like car keys, a tablet, and many other things. If you are taking your laptop to your favorite coffee shop, a messenger bag works well, while a satchel is a far more stylish alternative to toting around a backpack full of books or outdoor gear.
Business meetings
While style and propriety are considerations when taking a handbag into a business meeting, functionality and utility are also important features to keep in mind. Those taking in a laptop into this environment will be well served by using a messenger bag, as these are designed to accommodate computers and books and documents.
Additionally, many satchel bags are smartly designed these days, making them appropriate for environments where business causal is the norm. These bags have tons of storage space, allowing you to rock your work day and commute in style.