Everything You Need to Know about The Book of Ra – and How to Win
Go back into history and you may remember having heard about Ra – the Egyptian god responsible for basically everything. This includes chance. And that's exactly what you should remember when you play the online game, The Book of Ra. The creators of the game did put effort into making it worth your while – it's a game of chance, but it's so much more. There are plenty of hints and tips to be found if you know where to look. Ready to take your online gaming experience to a whole new level? Here's everything you need to know about The Book of Ra – and how to win.
Slot basics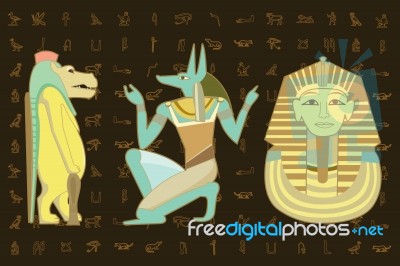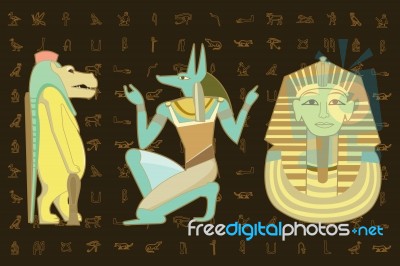 The Book of Ra follows the same slot basics as any other game, so it's not that hard to understand – there are five slots, but there are fewer playlines and the bonuses are straightforward, so it's all easy to remember. The game is very simple: you place your bet (which can be as little as £0.10 or as much as £400) and see how the slots fall. If there's a winning combination, there's a winning payout.
How it's paid – and played
You need to study the different symbols and the different combinations to understand the different payouts. It's actually easy to understand the table. Landing five explorers will amount to 5000, landing four will get you 1000, three will get you 100 and two will earn you 10. With these basic rules in mind, a combination of other symbols follow suit.
Important rules
Remember the basics and make sure you study the right combinations so you understand the payouts.

Hieroglyphics can be substituted, so study how and see how to benefit from it.
Important tips and hints
Stick with the essential strategies and don't experiment too much

Have a good eye on your account and bet only according to your abilities

Make the most of multipliers

If you want more ways to win, go for the deluxe version.
Is it still a game of chance? Of course it is – that's the whole point of the slot game. But thanks to understanding the theme of the game, you're on your way to success, simply because you understand how the game is designed and because you can recognise your odds when you see them. Check out the game for no other reason than this: it's a game of mystery, and it's a game where the ancient god shows you the ancient symbols, and where the lining up of the slots may be the ticket to your success. It's a fun way to challenge fate – and it beats any other slot game out there.
Image attributed to boulemonademoon/FreeDigitalPhotos.net
http://www.freedigitalphotos.net/images/Painting_and_drawing_g231-Egyptian_Character_Design_p126677.html