How to Make your Garden More Manageable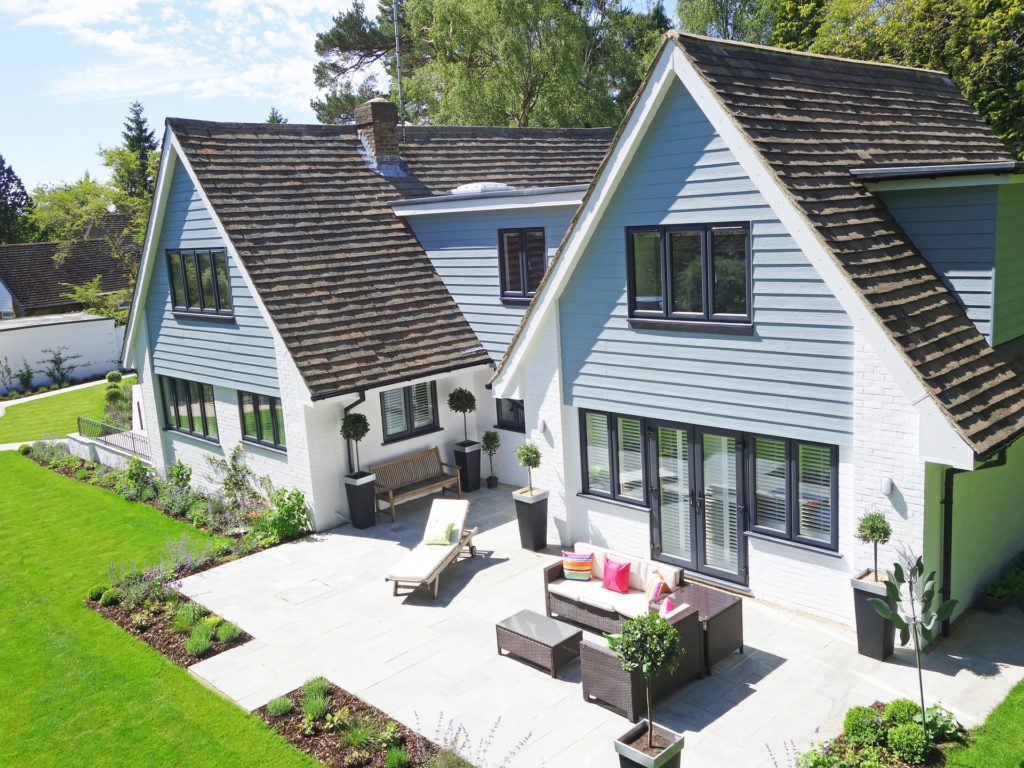 If you consider looking after your garden to be something of a chore then you may need to make a few changes to it. Websites such as Dino Composite Decking offer some good solutions but before we delve into them lets take a look at other ideas.
Reducing the Size of your Borders
Reducing the size of your borders could make a huge difference. Large borders can take up too much time as they need almost constant attention. Why not place a bench in the border? You may also want to add a path which won't just reduce your border's size but it can also be quite attractive too.
Add Perennials to your Vegetable Patch
A veg patch can be quite a lot of work, especially when everything starts to grow during the summer. Here's where a few perennials can help. Adding currant bushes, rhubarb, artichoke or asparagus can save you a lot of time and effort. Perennials tend to be easy to look after which is never a bad thing and they often taste pretty good too.
Re-think Having a Lawn
Although having a lawn can look good they can take a lot of work. In the summer months, you may find yourself having to mow your lawn every single week. If you don't like the sound of this you may want to re-think having a lawn. Why not turn some of your lawn into a path or maybe even a pond? Alternatively, you could plant your lawn with some easy-to-maintain plants. Another great idea which I'm tempted to use is to let your lawn grow but mow a path through it. This can make your lawn look good especially as you'll have some wild flowers growing in it and it'll be easy to manage too.
Build Some Decking
If you would like to make your garden a little smaller you may want to consider building some composite decking. A bit of decking can take up a bit of your garden and it can look pretty good too. One of the great things about decking is that it comes in different colours which means you can ensure it matches or complements your garden.
Add some steps and railings, put some plant pots down and some chairs out. A bit of decking can make your garden a lot more manageable without you having to do very much work. You can attach your new decking to your home or build it elsewhere in your garden. Not only can it add that special touch to your garden but composite decking is also very easy to look after.
Add more Seating
Adding more seating to your garden can help you to use up some of that space. You can buy some lively seating these days that looks really attractive. Place the seating in areas that you like so you can look out over bits of your garden. If you tend to spend a lot of time in your garden you will enjoy having a few seats here and there. You may also want to think about adding a few tables too so you can dine in your garden during the summer months.
Get Someone to do the Heavy Work
If you're struggling to do some of the heavy work such as digging and mowing the lawn why not get someone else to do it? There are many people out there who would be happy to do this work for a bit of cash. From gardeners to tree surgeons and landscapers you should be able to find someone who is happy to be paid to make your garden a little more manageable.
Plant a Few Shrubs
The easiest gardens to look after contain a lot of shrubs. Shrubs never need to be pruned and they can pretty much survive no matter what nature throws at them. What's more is shrubs can add some structure to your garden and a little bit of colour too. There are many different types of shrubs available so you're bound to find at least a few you love.
Let Some Areas Grow Wild
While many people are happy to ensure every bit of their garden is trimmed, chopped and mown, you could let some areas grow wild. Wild areas a very beneficial to all kinds of wildlife and you're likely to find that wild areas are very relaxing to be in. Why not let one or two areas of your garden grow so that wild flowers spring up and bees, butterflies and hedgehogs visit from time to time?
It is entirely possible for you to make your garden more manageable. Use the above tips to help you take control and make your garden work for you. In a very short space of time, you will find that your garden is easier to manage and more of a pleasure to spend time in.