Spring Semester Study Tips After a Long Winter Break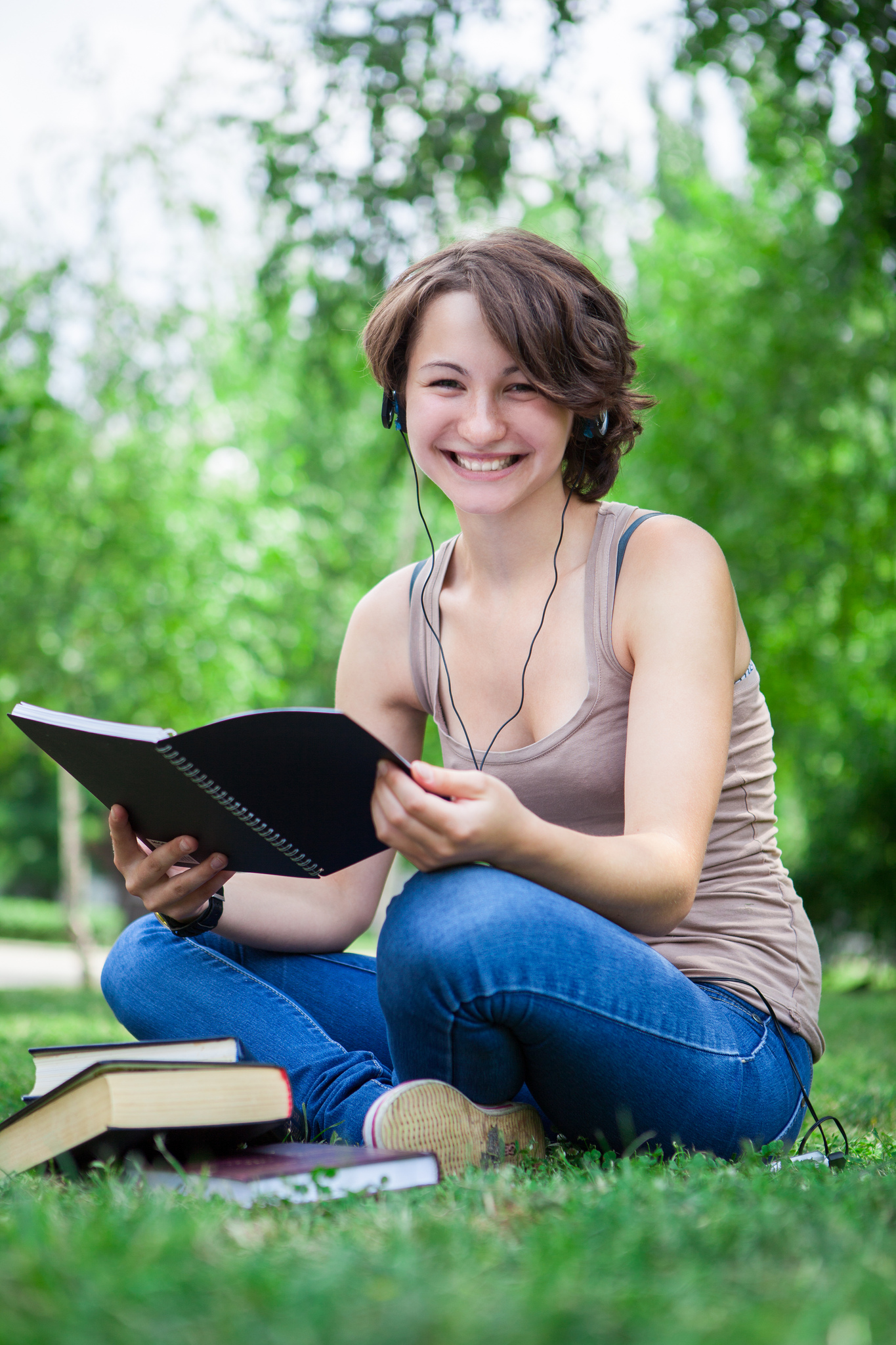 After a long winter break it can be difficult for college students to get back into the swing of things. You're coming off the holiday high, you're still used to sleeping in and the spring semester finals are so far away it's easy to slack off.
But if you want to end the school year on a strong note, it's much easier if you hit the ground running right after the winter break. These study hacks will help you get everything on track for a super productive spring semester.
Give Yourself the Gift of a Student Planner
No matter how technologically advanced devices get, there is something tangible about paper planners that makes them irreplaceable. It's old school, but planners are an affordable and effective way to create schedules and add important notes on the fly. It can also help you establish a routine, which makes staying on schedule much easier. Sites like Meridianplanners.com can even create customized planners that students have helped design specifically for college workloads.
Plan Out the Milestones of the Semester
Now that you have your planner, it's time to layout a game plan for the semester. Setting milestones is a proven strategy for progressively working your way to a long-term goal or deadline. Milestones are the important events that happen along the way. Go ahead and note the time for:
The first day of class
The last day to drop or add classes
Mid-terms
Spring Break
Finals
Once the milestones are in place you can put together realistic schedules for meeting each one.
Get Your Workspace Organized
Deorganization costs you time – period. Taking an hour or two to get your workspace in order will save you loads of time down the road. Organization is unique for everyone, but clutter is never conducive for studying. Take a hard look at your workspace and inventory what's there. Get rid of everything that isn't necessary. Organize work zones that are focused around certain tasks. Also, don't forget to clean up your computer desktop as well. Continue to keep your workspace organized with a quick weekly clean up.
Work in Time for Work Outs
When you're feeling good, you're naturally going to be in a better mental state for studying. Plus working out helps combat stress (see below). Even though it's still cold outside, it's important to get outdoors in the sun. Taking a walk outside in the sunlight is a proven way to boost productivity when you're having a mid-day slump.
Take Notes . . . Lots of Them
The annual National Survey of Student Engagement has found that taking notes is one of the most frequent study methods for college students because it provides high quality study material. Plenty of professors like to go off the books with their curriculum, plus taking notes keeps you engaged during class.
Plan Out Regular Study Sessions Well in Advance
Psychology Today has highlighted research that shows the most successful students don't just cram a few days before an exam. They are consistent studiers that start reviewing material long before the test day. Pencil in regular study sessions that start on the first week of the spring semester. Schedule study sessions in the same time block once or twice a week like it's another class. But leave the agenda open and fluid so you can focus on your top priority. Also, avoid late night study sessions. This has been found to be the least productive time for studying.
Quiz Yourself
Reviewing notes and reading course material is a good start, but to really make information stick add in prep tests and quizzes. Taking practice tests and quizzes is a highly effective way to improve your memory and retain the information that you want to recall at a later date. A 2012 report in the Psychonomic Bulletin & Review noted that students with the best GPA were the most likely to quiz themselves before tests.
Find Your Stress Reliever
We all have to deal with stress on a daily basis. How you handle that stress can effect how well you study and ultimately the grade you get at the end of the semester. Each person manages stress in their own way. Some people like to wail away at the batting cages while others like to quietly people watch in the park or take part in a peaceful gardening course. Think long and hard about the healthy activities that relax you. Select one to be your go-to stress reliever, and anytime you start feeling the pressure take the time to unwind.