Update Your 6s With A Stylish Phone Skin
The designers at Apple probably think they were pushing the boundaries when it came to their iPhone 6s. Admittedly, it's the most distinct phone compared to the previous generations as the silver, grey, gold, and rose offer more choice than other models. But to the average user, this still isn't much choice, especially when you take into account the 13 million people who own a 6s. Even if each colour variant sold in equal amounts that would mean 3.25 million people have the exact same phone as you do. While you'll do your best to customize your iPhone by downloading your favourite apps and modifying its settings, you can do one better. You can upgrade your iPhone's run-of-the-mill Apple look by outfitting your phone with a stylish phone skin.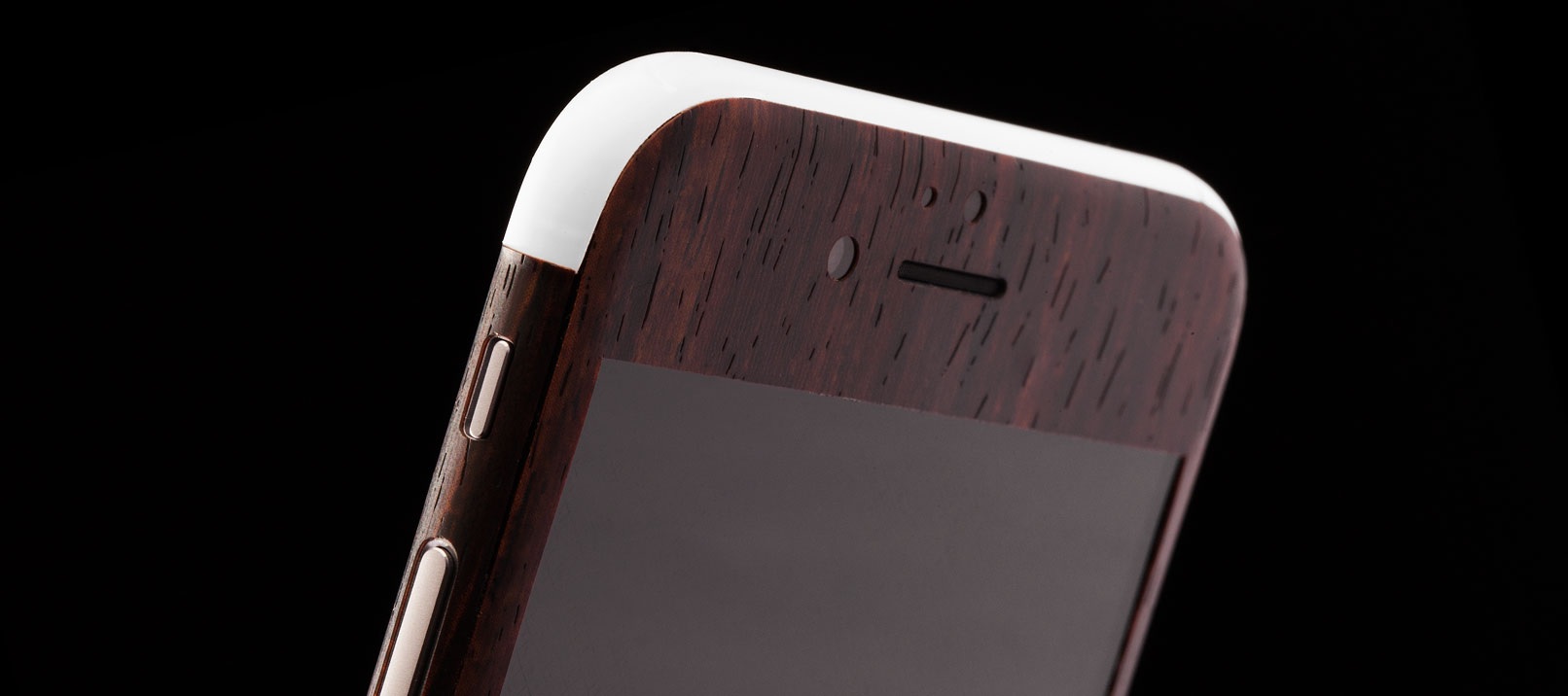 As boring as your iPhone is, you don't want to be covering up all of the cool specs that made you buy the phone in the first place. Luckily, iPhone 6s skins have a light touch and an even slighter base weight. Custom cut iPhone 6s skins are applied to any 6s with the precision necessary to stick to every curve and corner without ruining its features. When made out of a durable 3M vinyl, it will rest against the body of your iPhone without unsightly air bubbles, frustrating overhanging pieces, or sections that go uncovered. It's so thin and lightweight, it won't affect the size or shape of your 6s; nor will it interfere with Apple's delicate 3D Touch.
Not only will an iPhone 6s skin let you peep and pop with aplomb, it comes with the added bonus of offering unmatched protection. Since the entire surface of your 6s is covered by the 3M vinyl, there won't be any part of your smartphone that's vulnerable to sharp keys, corners, and other objects that could cause damages. By virtue of being vinyl, an iPhone 6s skin is impervious to water, so liquids will naturally bead against its surface and grime won't worm its way to gunk up buttons. The unique characteristics of the vinyl also make it easier to grip your smartphone. Imagine how much easier it will be to text with only one hand or handle your iPhone will travelling on a jerky subway car. iPhone 6s skins make sure your phone stays where you want it to be.
But the whole point of your skin is to provide individuality to a popular phone style. iPhone 6s skins come in so many different colours and textures that they can completely transform a stock smartphone into your unique iPhone. You might not find the skin that suits your exact personality within a night, so you should head online to see what styles are available. Lesser quality companies don't use 3M vinyl and haven't perfected their process, so they end up creating an inferior product in fewer styles. Don't settle for these companies and their sad selections. Move onto bigger names that have mastered their technique, like dbrand. The iPhone 6s skin stickers from dbrand are made out of 3M vinyl that's been cut to the exact millimetre of the 6s' dimensions. More importantly, they offer the selection of styles that you want and need for your smartphone.
iPhone 6s skins are the only way you can break the Apple mould and have a phone that's as unique as you are. Spend the time looking through the colours and textures available, so you can proudly say that you have a phone that's 1 in 13 million.