Three things to try this weekend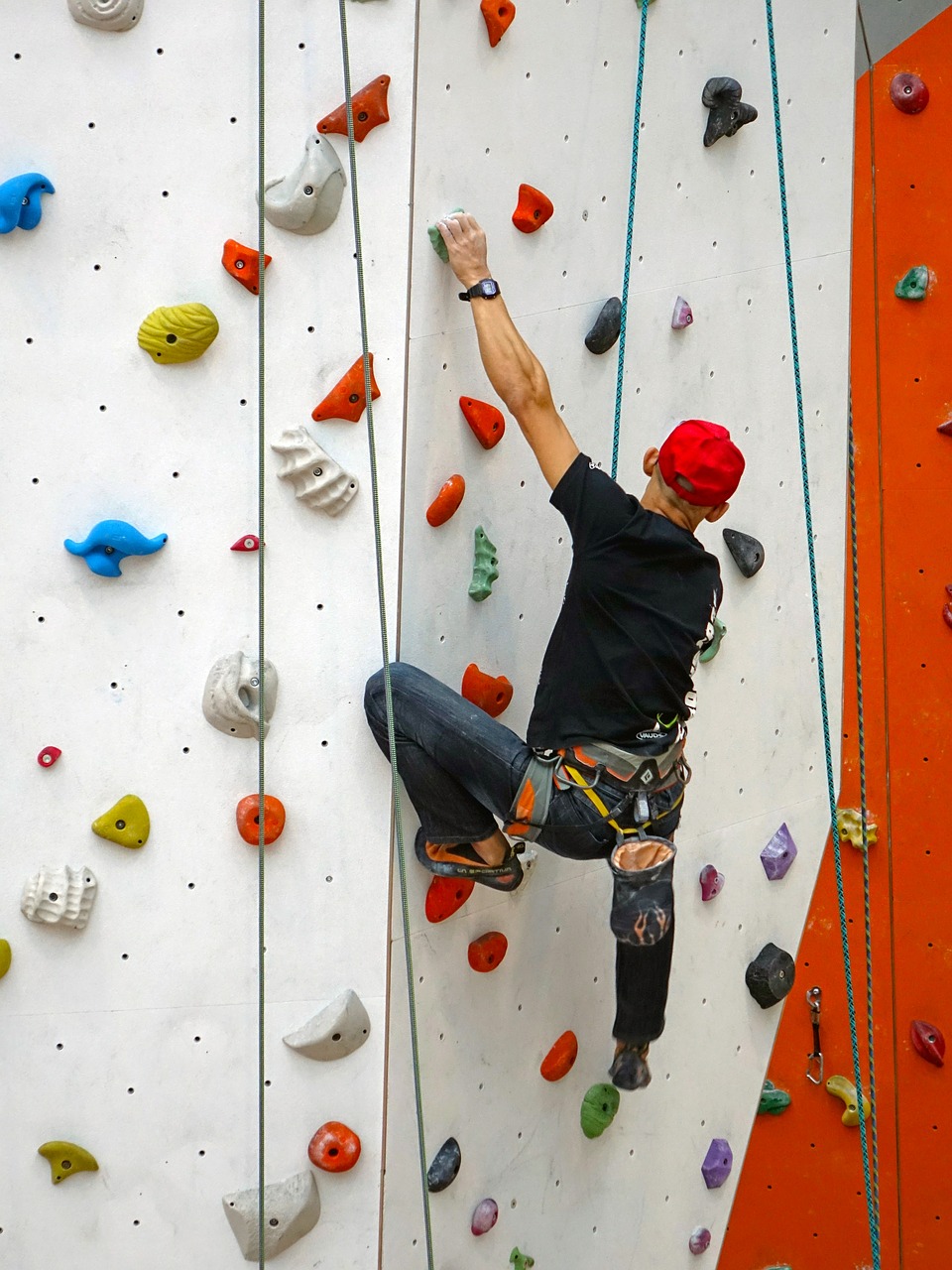 We all have our routines, and for the majority of us that involves working five days a week. But, as a reward, we get our income, and our two days every week that are ours to do what we like with. However, it's easy to get into a rut, and end up doing the same old, same old, each weekend. Every now and then, it's a good idea to shake things up a little and try something different. You never know, it could set off a whole new passion and lifelong interest. Alternatively, you could try something once and never go back to it. It doesn't really matter, the important thing to do is to experiment, step out of your comfort zone and try something new.
Take one of these ideas for starters if you are looking for things to try this weekend…
Forget the shops, head for the hills
If Saturday equals Shopping Day in your mind, then take a weekend off and go off into the countryside to try something new. While climbing might seem like a bit of an adrenalin sport that you're not ready for, you'd be surprised at how easy it can be. Lots of climbing groups offer taster sessions, and going to a beautiful spot in the country is a lot more appealing than going to the local indoor climbing wall. As part of the instruction, you'll be shown how to abseil, too, so that you can get back down from any height that you choose to climb to.
Rock #Climbing Training: Building a Better #Climber: Part 6 http://t.co/MFJw3xHYJ2 – via @rockandice pic.twitter.com/3uduZuYjxe

— Gunks Climbers (GCC) (@gunksclimbers) August 31, 2015
Caption: It might take a few climbing sessions to get to this level!
Watch a football match
For many women, football is a no-go territory. Of course, there are plenty of female football fans out there, but there are also many women who never have any intention of getting to grips with the offside rule or any desire to understand why their man is interested in watching a game that doesn't even feature his chosen 'favourite team' (for the record – it could affect his own team's standings). But, like most things in life, if you allow yourself to be open to watching a game or two of football, you might develop an interest in it. The chances of this happening could be improved considerably if you indulge in a little football betting to make the outcome of any match more relevant to you. It's much easier to feel passionate about the way a game will go if you stand to win some money on the back of it! That bet could be a free one, too. Join any of the online bookies and you'll get a bonus credit on your account to get you started.
Be crafty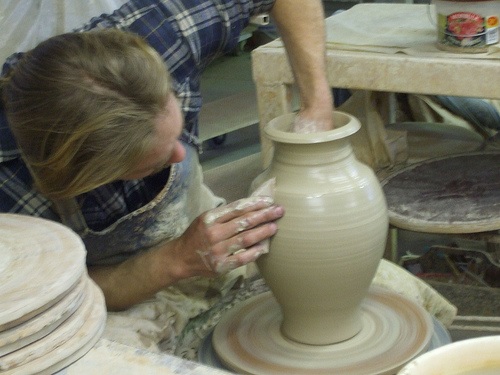 by  vivevans  Caption: Crafting can be very therapeutic
We all have a creative side, no matter how deep down it's hidden. Fortunately for anyone who's yet to get in touch with their artistic talents, there are plenty of great craftsmen and women out there, willing and able to help you discover your skills, albeit for a fee. Pottery, water colour painting, wood turning, it doesn't matter what…book yourself onto a workshop for a day or half a day, and see what you can create.