13 Ways to Diversify Store Revenue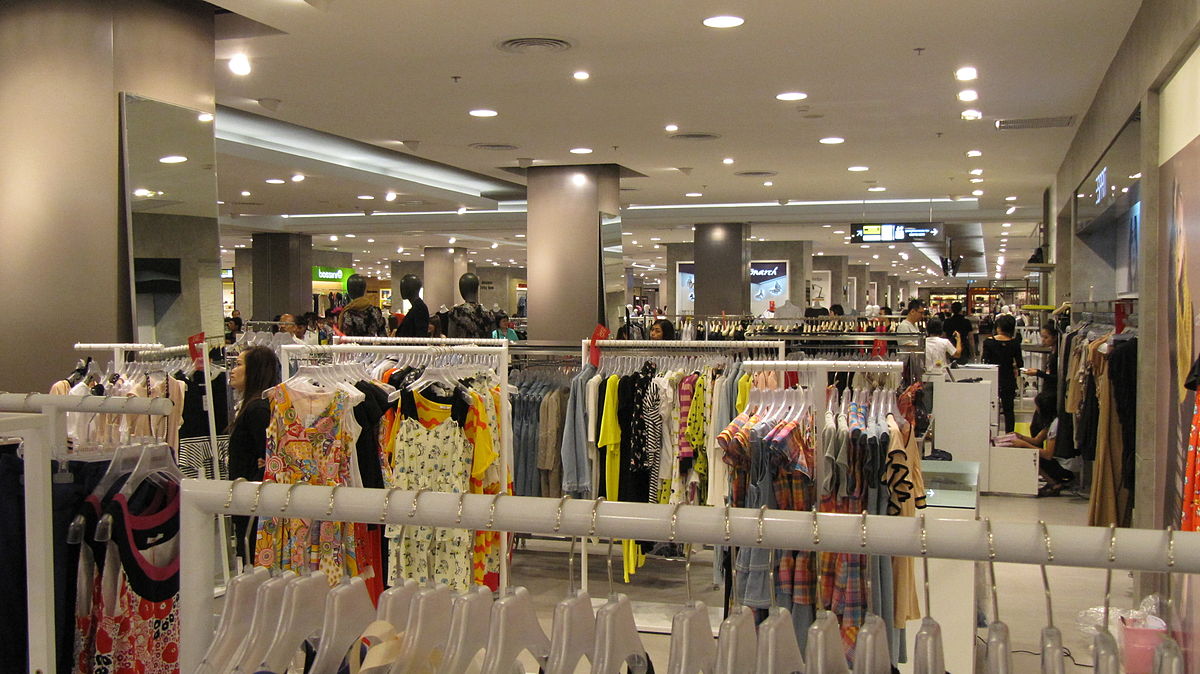 Once you have your business up and running, it's time to start thinking about how to insure yourself against a sudden economic down-turn. Expanding and learning how to diversify store revenue will let you take in more money and weather all kinds of market conditions.
1. Offer No Credit Check Financing – Good people with good incomes sometimes have bad credit. By extending financing to these individuals, such as what's offered at CrestFinancial.com, you're allowing them to buy high-priced items and pay them off over time.
The added benefit is the extra money you'll receive from interest fees. Whether or not this strategy works for your business is dependent on the integrity of the financier. For example, Crest Financial is an industry leader, and has a proven track record.
2. Expand Your Services – The vertical monopoly is a time-honored business strategy, and customers love one-stop shopping. What does your business already do? How can you further control the entire process? For example, if you're a catering company, offer event planning as well.
3. Expand Your Merchandise – Convenience, convenience, convenience! If you sell a product that people often use with accessories or in tandem with another product, stock that product too.
4. Offer Delivery – This is an especially good idea if your items are very large or very heavy. A furniture store, for example, may ship/deliver to expand their customer base to people who have small cars or no cars at all.
5. Expand Your Geographic Area – If you run the sort of business that delivers or makes house calls, more rural areas can sometimes be underserved and provide a fresh new market. Open a sister store or offer delivery to new locations.
6. Go Digital – A website allows customers to buy from you no matter where you are. You can also use a website to sell more products than you can display on the shelves of your store.
7. Offer to Order for your Customer – If a customer is looking for a particular product and you are out of stock or do not usually carry it, don't let them walk out! Offer to take the order for them and have it shipped or delivered straight to their house.
8. Offer Customization – Your customers want convenience and they'll pay more for it. Offer customers engraving, gift wrapping, or other services to give products a personal touch.
9. Give Classes – Hands-on learning can be invaluable to customers, especially if they're new to your product. An automotive parts store could teach people how to check their motor oil, or an art supply store could offer painting classes.
10. Sell Merchandise – It may never be a big revenue stream, but many customers are brand-loyal and like to show it. Small, local businesses often have a great deal of success with T-shirts because their customers are proud of their hometown home-grown retailers.
11. Special Events – Fairs, festivals, and fundraisers are all an example of special events where you have a captive audience you can advertise to. For example, donate gift certificates to a charity auction.
12. Partner With a Corporation – Instead of just selling to private citizens, look to make other businesses your clients. You will be in a position to sell a lot more product and reach many more people.
13. Network and Collaborate – Partnering with likeminded business owners who aren't your direct competitors allows both of you to expand, and allows you to expand your offerings without building a new infrastructure.
Take a hard look at your current market and ask yourself how it might change. Diversifying your store's revenue is about anticipating what your customer might need to fully enjoy your product and how you can best provide it.