New Business Opportunities In The Cannabis Industry
Change is happening in the global cannabis industry. With Canada joining several US states in creating a legal market for cannabis, business is quickly reshaping how consumers buy and consume cannabis, from reinventing storefronts to developing new products such as cannabinoid-based beverages and more. How is business innovating in this emerging industry and how can you become a part of it?
The most obvious area for opportunity has come in the form of retail. With Canadian provinces like B.C. open to cannabis retailers from the south, there are a lot of new opportunities to expand. Leading retailers are in the process of creating what a modern "weed store" looks like. MedMen Cannabis has been called the "Apple Store of weed" thanks to their impeccable in-store design and customer experience. Cannabis retailers like Starbuds are putting the customer experience first.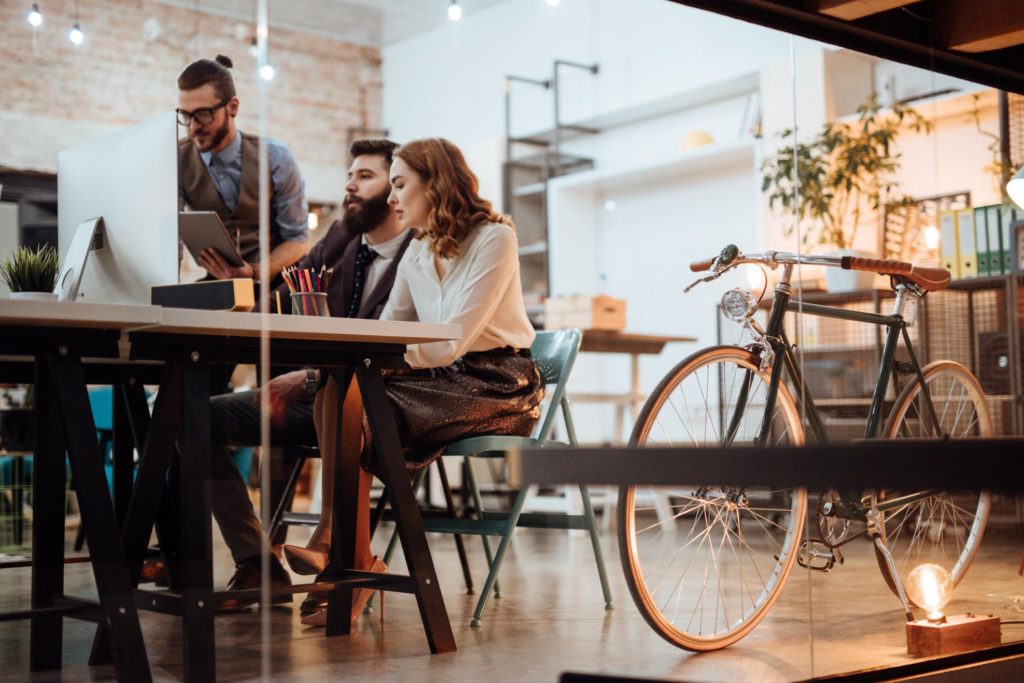 Large, established brands are also integrating cannabis into their products. The most recent example includes Coca Cola. Kent Landers, Coca Cola's spokesperson came out to say that Coca Cola was closely watching the growth of CBD, a non-psychoactive, pain-killing ingredient that could be used in functional wellness beverages.
Cannabis is often compared to the alcohol industry in many ways. It only makes sense that there's interest from the alcoholic beverage industry. There's no shortage of companies that have been investing in cannabis-based beverages, with Canadian cannabis companies attracting the interest of global leaders in beer, including Molson Coors, Corona, and Diageo PLC, the company responsible for Guinness.
Apart from food and beverage companies embracing cannabis legalization, B2B industries are also evolving. Online marketing for cannabis companies has always been a challenge, especially with the two largest online ad platforms, Facebook and Google, placing restrictions on what is and isn't allowed. In response, some agencies are establishing themselves as marijuana-specific ad agencies. Cannabrand, for example, markets themselves as the first cannabis marketing agency, headquartered in Denver, Colorado.
The financial sector has also pounced on the opportunity to get involved in the cannabis industry. Cannabis-specific cryptocurrency has even appeared in the North America. This is quite an interesting match as both industries are only beginning to develop. Investors are seeing major growth in cannabis stock such as Aurora Cannabis, a marijuana producer based in Edmonton. Aurora Cannabis is listed on the Toronto Stock Exchange and has seen incredible stock price growth over the last 6 to 12 months.
If you're looking for more opportunities to grow in the cannabis industry, retailers like Starbuds have select franchising opportunities. With record interest in the cannabis industry, there are many ways you can invest in cannabis, and retail is one of the most exciting options. To find out how you can be part of an emerging industry, visit Starbuds to learn more about franchising.
The cannabis industry is just getting started. There's no shortage of opportunities for investors to enter an exciting, innovative industry. Consumer tastes have yet to be tested. How they react to cannabis-based businesses today will shape the growth of the market for years to come.