Got a Van? Here's How the Gig Economy Can Earn You Money
Most expert tips on making money usually cover professional skills like computer programing, marketing, or internet trade. Very few tell you how to do so with something a common as a van.
We know how uncertain the economy has been lately, and following Brexit, the moment article 50 kicks off in April it might be more unstable. However, one thing is sure; people will always party. So, here's a thought, if you have a van, you could make some money off the gig economy without much hassle.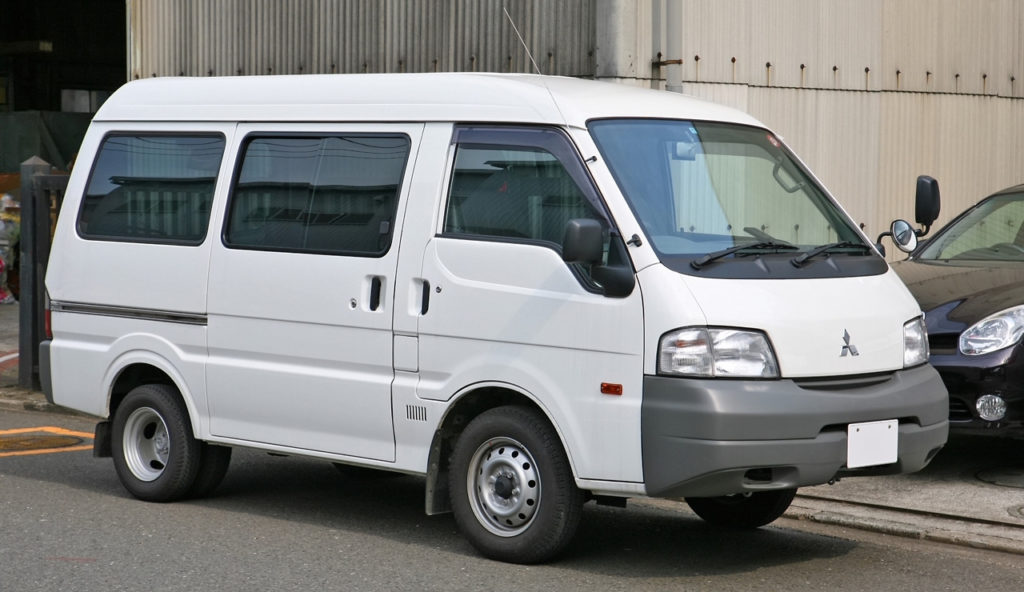 Before we delve into the various options available for making the best use of your van, remember that an MOT check to ensure your vehicle is roadworthy is necessary before you take any action.
Every gig needs equipment such as lighting, loudspeakers, DJ's mix-tables and so on. Look out for events in your area and offer to transport the equipment to the venue, for a fee of course. You could charge depending on the size of the equipment or the distance covered. Watch out for weight limits. You don't want to kill your 'golden goose'.
If there is an event in town, people will like to know about it. Many organisers are tired of leaving paper posters on the walls. Besides constituting a litter nuisance, they are limited to one location. Get into mobile billboard advertising. You can offer to rent out your van for advertising. All it takes is someone printing, and city driving. You can charge according to how long they leave the print on your van or the distance you cover. Note your fuel bills.
Sometimes, a special event might require charter to the location. Due to its size, a car may not be feasible, likewise a bus. Your van could be useful in transporting groups of revellers to a party destination. It could be a single trip or multiple trips, with the option of a return trip. For example, tourists looking to visit a remote beach.
A party at the beach will be no fun without packs of beer. A van has the space and potential to store ice for cold beer. You could make money by simply being the 'cool' guy, literally. Offer your services depending on how much of your time they'll take up or the distance of the party.
Be the ice-cream man at a children's party
From beach parties to birthday gigs for 5-year-olds, you can make a kid's day by serving delicious cold treats at their party. Vans have plenty of room within and can be converted to an ice-cream machine holder.
If you have more ideas you'll like to share with us, we'll be happy to hear from you.