High Mileage Motorcycle Tires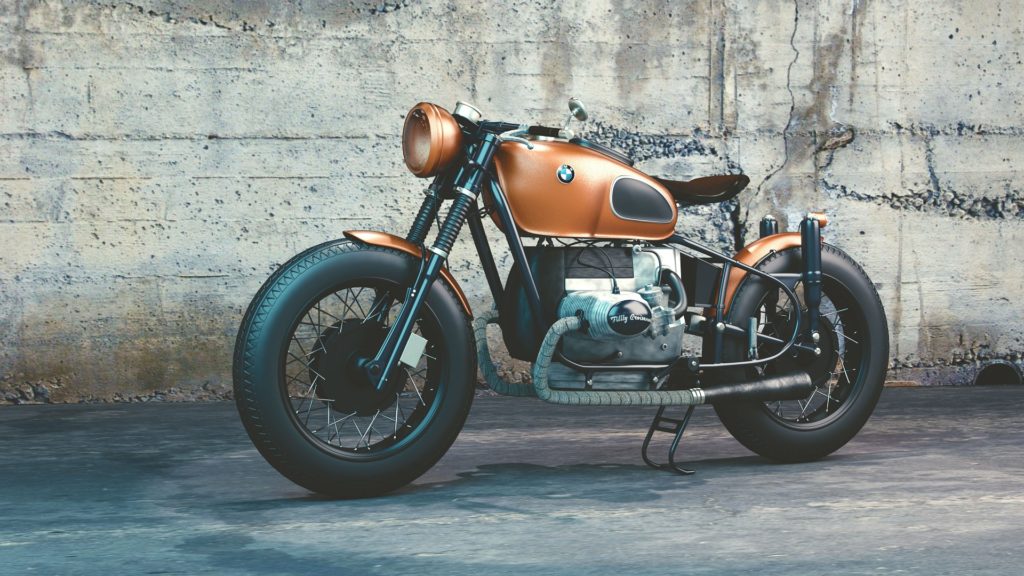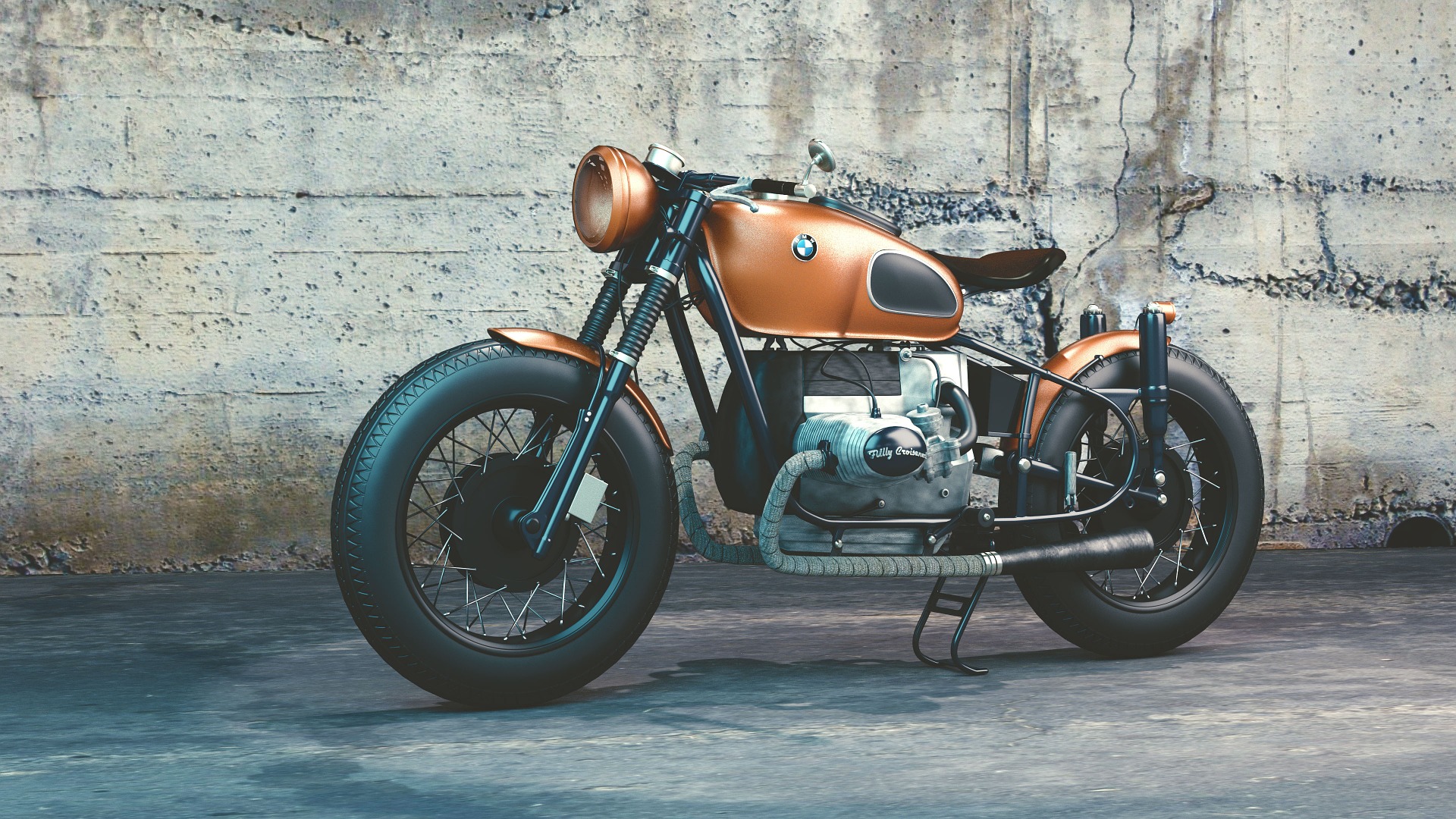 Having reliable tires is integral to riding safely. Good tread is necessary for keeping your bike from hydroplaning in wet conditions, and certain patterns provide a better grip when off-road vs. on the highway. If you plan to take a road trip or ride regularly, you need a dependable high mileage set. To help you find a pair that does your bike justice, here are some of the best motorcycle tires.
What Counts as High Mileage
Motorcycles are built for long-term endurance, but the same can't be said for tires. Every set needs to be replaced eventually as the tread wears down or the rubber takes damage. However, some sets are tougher than others. A good high-mileage tire should last you around 50,000 miles before losing its edge.
Michelin Commander II
These tires are made specifically for cruisers. Manufactured to brave the highway, they have several great benefits to offer:
Superior wet grip
Incredible mileage up to twice as long as competitors'
Highly dense casing
Unique tread design
Amazing stability even at high speeds
If you plan to spend most of your time on the highway, these tires are the way to go.
Shinko 705
When you're checking out dual sport motorcycle tires online, you should take a look at the Shinko 705. One of the difficulties of finding great rubber for a dual sport bike is the unique set of demands this motorcycle type makes on its wheels. Tires need to accommodate you both off-road and on the street. A Shinko 705 set can do so while providing grip in any conditions.
Dunlop Sportmax Q3
If you ride competitively, you need wheels specifically made to withstand the strain. This sport tire has a lot to offer:
Enhanced wet-weather performance with longer, fewer grooves
Sidewalls are reinforced with carbon fiber
Center tread of rear tire is made of long-wearing compound to outdo competitors in durability
Michelin Pilot Road 4
Those who consider safety a top concern may find some peace of mind with the Micheline Pilot Road 4 tires. These wheels are designed to grip in all temperatures, aided by silica-charged rubber in the treads. This tire also offers the longest tread life compared to others of its class.
Bridgestone Battlax Hypersport S20 EVO
The Battalax Hypersoirt S20 EVO is all about stability and handling. If you want to take corners with abandon, these tires deliver with several great characteristics:
Optimal stiffness
Tubeless
Improved wear life due to Triple Compound technology
Compliant contact patch to increase rear grip
Mono-Spiral Belt technology
Pirelli Sport Demon
As the name implies, these tires are designed to maximize stability and minimize wear on competitive rides. A set can offer high-quality performance in all weather conditions and are manufactured with an innovative compound to provide grip without compromising handling. With over a hundred years of development behind the company, Pirelli is a great choice for sport touring motorcycles.
A good set of tires not only saves you money on repair and replacement, but makes your rides safer. When on the hunt for a new pair, be sure to search for OEM motorcycle parts to make sure you're getting quality equal to the original manufacturer.