Where to Go in the UK this Christmas
The UK is one of the most popular picks when thinking of destinations where to celebrate Christmas. Generally speaking, there is a festive vibe that will remind you of the merriment of the season. If you are thinking about where specifically you can spend Christmas in the UK, keep on reading our quick guide and you can easily decide where to head for the holidays.
London
Londoners do not celebrate Thanksgiving, which is why Christmas is equated to be their major holiday this season. This is the time of the year where many of them cook food to share as they celebrate the joy of the season. Therefore, when spending Christmas in London, expect a lot of great food. London is also the place to go for a UK luxury holiday, with a number of fantastic hotels, attractions and restaurants on offer.
One of the things that should not be missed is a visit to some of its most popular Christmas markets, which will also be an excellent opportunity to shop for gifts for your loved ones. Most of these markets are often until late, providing you with more time to go shopping.
Winter Wonderland at Hyde Park is perhaps the most popular activity of the season. Some of the attractions in the area include an ice skating rink, Christmas circus, and a giant wheel. This will be most enjoyable if you are visiting as a family. Kids and adults will surely have fun.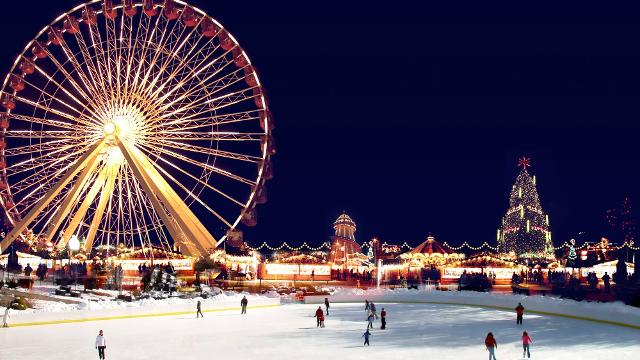 Edinburgh
If white Christmas is what you would like to experience, head over to Scotland, specifically Edinburgh. Bright lights, merry music, and a festive ambiance are just some of the things that you can expect. From the last week of November until the first week of January, there are different activities lined up.
The festivities are almost anywhere, but they are concentrated in East Princess St Gardens, Royal Mile and St. Andrew's Square. Here, you can find a wide selection of rides and markets. There is also an ice skating rink, which will complete your depiction of white Christmas. These areas become blanketed with colourful lights and filled with a joyous crowd.
In Old Town Edinburgh, one of the most-awaited is the European Christmas market. Whether it is grilled sausages or unique souvenirs, you can indulge on a truly local shopping experience. Within Santa Land, you can also see the children's Christmas market, which kids will surely enjoy, as there are various activities for them, such as face painting.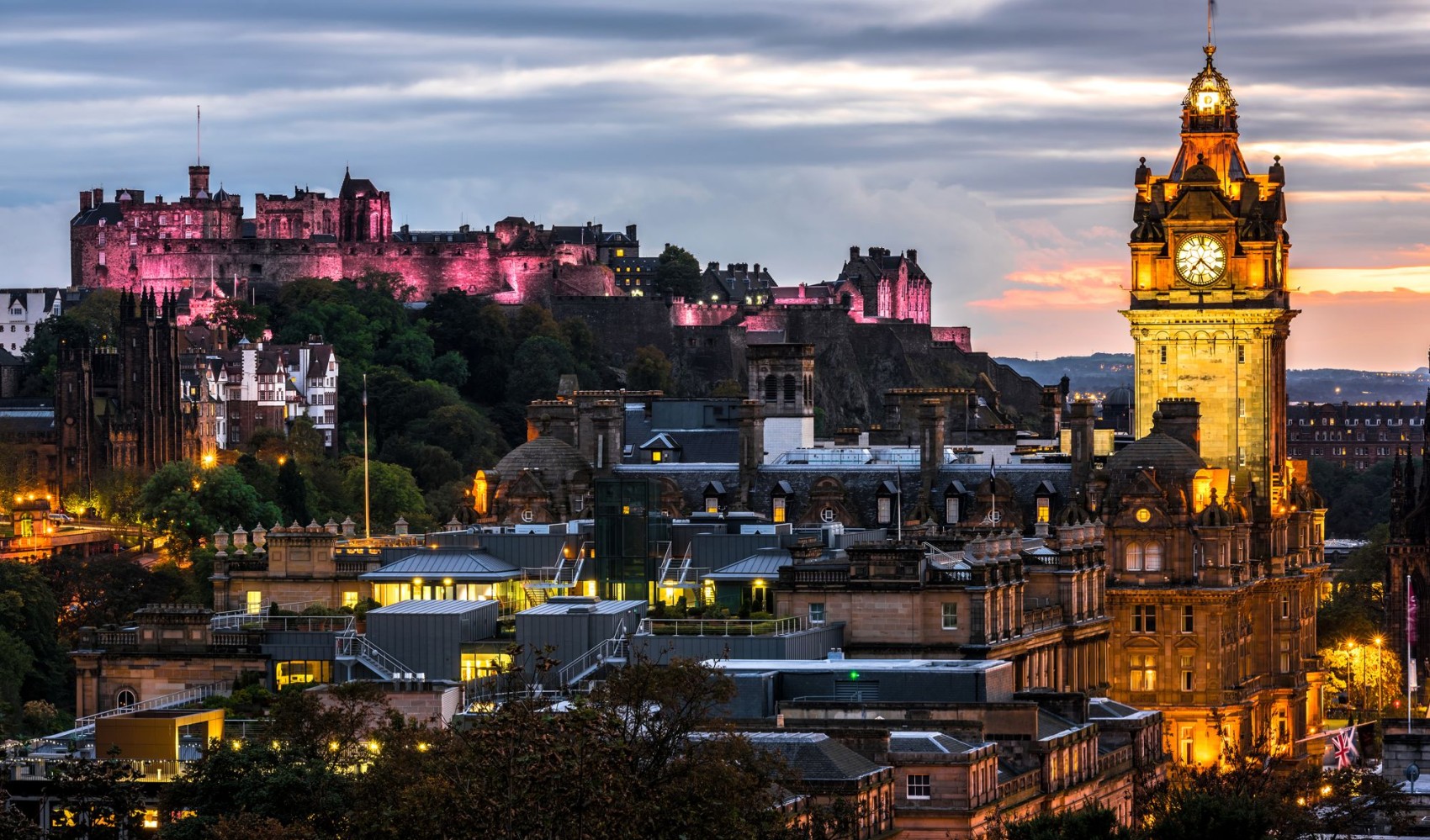 The Cotswolds
The charming towns and villages of Cotswolds will help to make your Christmas celebrations more festive. The beauty of the place and the weather will add up to the fun and romance of the season, making it an ideal location for family holidays in the UK.
Depending on where you stay, you can enjoy a variety of activities, including a festive dinner with the whole family. For a more relaxing Christmas retreat, you can also choose spa vacation packages, which is ideal for a laid back holiday.
The best thing about spending Christmas at the Cotswolds is the opportunity to stay in one of its idyllic cottages. Compared to traditional hotels, these cottages offer a different kind of charm, providing you with a trip that you will surely not forget.